FELDSCHLÖSSCHEN @ HOME
Take Away
Every Friday and Saturday from 4pm - 9pm you can finally enjoy the brew kitchen again. There is sure to be something for everyone on our take away menu. Call us at 061 833 99 99! Pick-up at the Feldschlösschen restaurant - we look forward to your call!
Learn more


See you soon at Feldschlösschen
Dear Castle Visitors
due to the latest regulations of the Federal Council, we will not be able to offer brewery tours until probably 14 April 2021.
The Feldschlösschen Restaurant will also be closed until 14 April 2021.
We look forward to welcoming you back soon.
Stay healthy!

Discover the most beautiful brewery in Switzerland!
Welcome to the brewing world of Rheinfelden
Learn the secrets of beer brewing and immerse yourself in the world of the Feldschlösschen brewery. Find out how we brew our beer and try our current beer selection on our tours through the brewery in Rheinfelden.
Be our guest and discover our perfect blend of innovation and tradition.
Discover our tours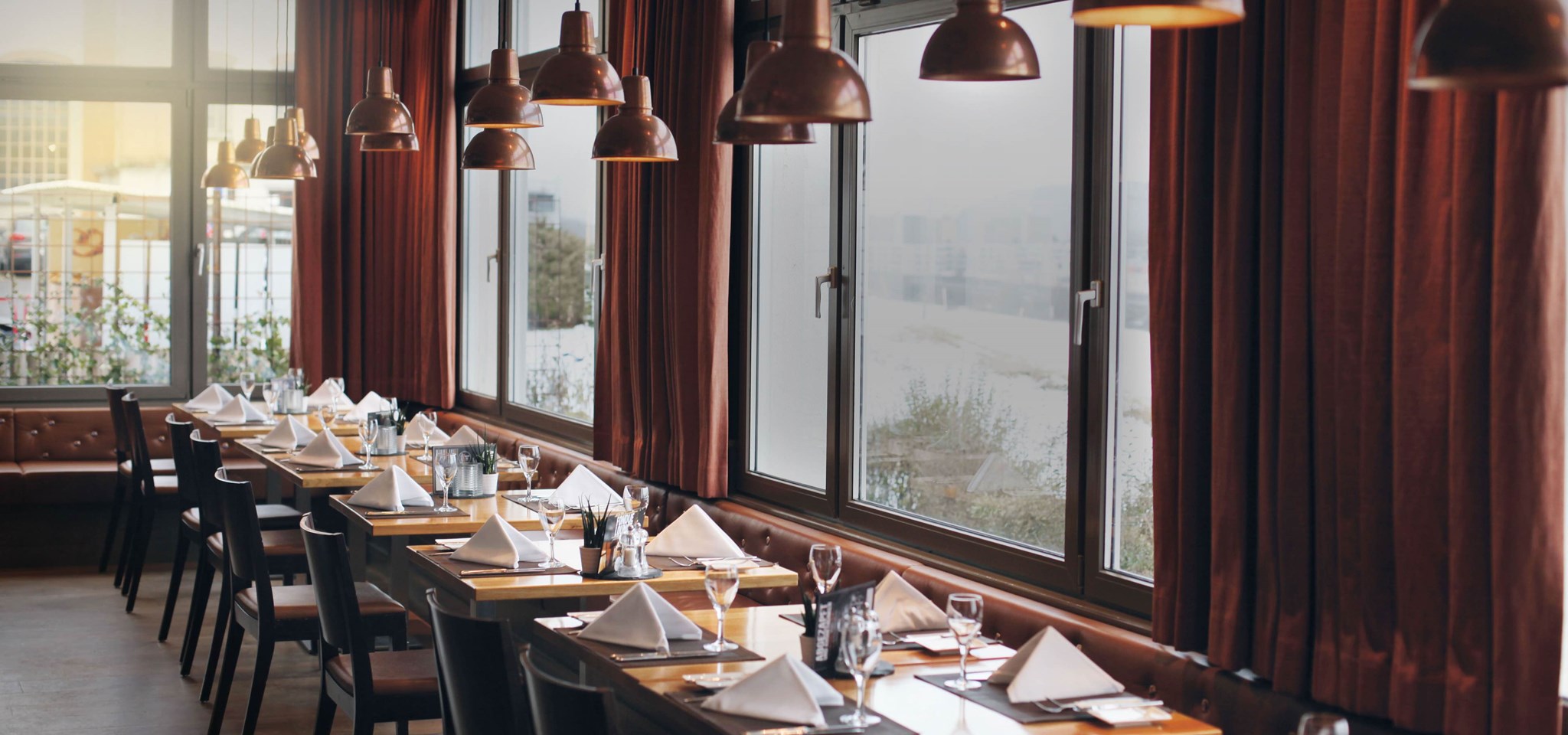 Feldschlösschen Restaurant
Pub culture meets brewery cuisine
After your tour, why not treat yourself to our range of culinary delights? Our dishes are inspired by our range of beers and prepared with the utmost care in the brewery kitchen. Whatever your appetite, whether you fancy something hearty or light: there's something for everyone! Just sit back, relax and enjoy the modern atmosphere and a tasty meal from the brewery kitchen.
Learn more
Great events in a regal setting
Celebrate special occasions in an extraordinary setting 
The castle site serves as a venue for fantastic events all year round: the open day in spring, the open-air cinema in summer and the Feldschlösschen Oktoberfest in autumn are just a few of the many events held on the brewery site. 
Visitor centre
Feldschlösschen Brauwelt
Very soon, you will not only be able to experience the Feldschlösschen Brauwelt online, but also in real life! We will soon be opening the new visitor centre in Rheinfelden. But remember, you can already visit the Feldschlösschen brewery and take one of our fantastic themed tours.
Learn more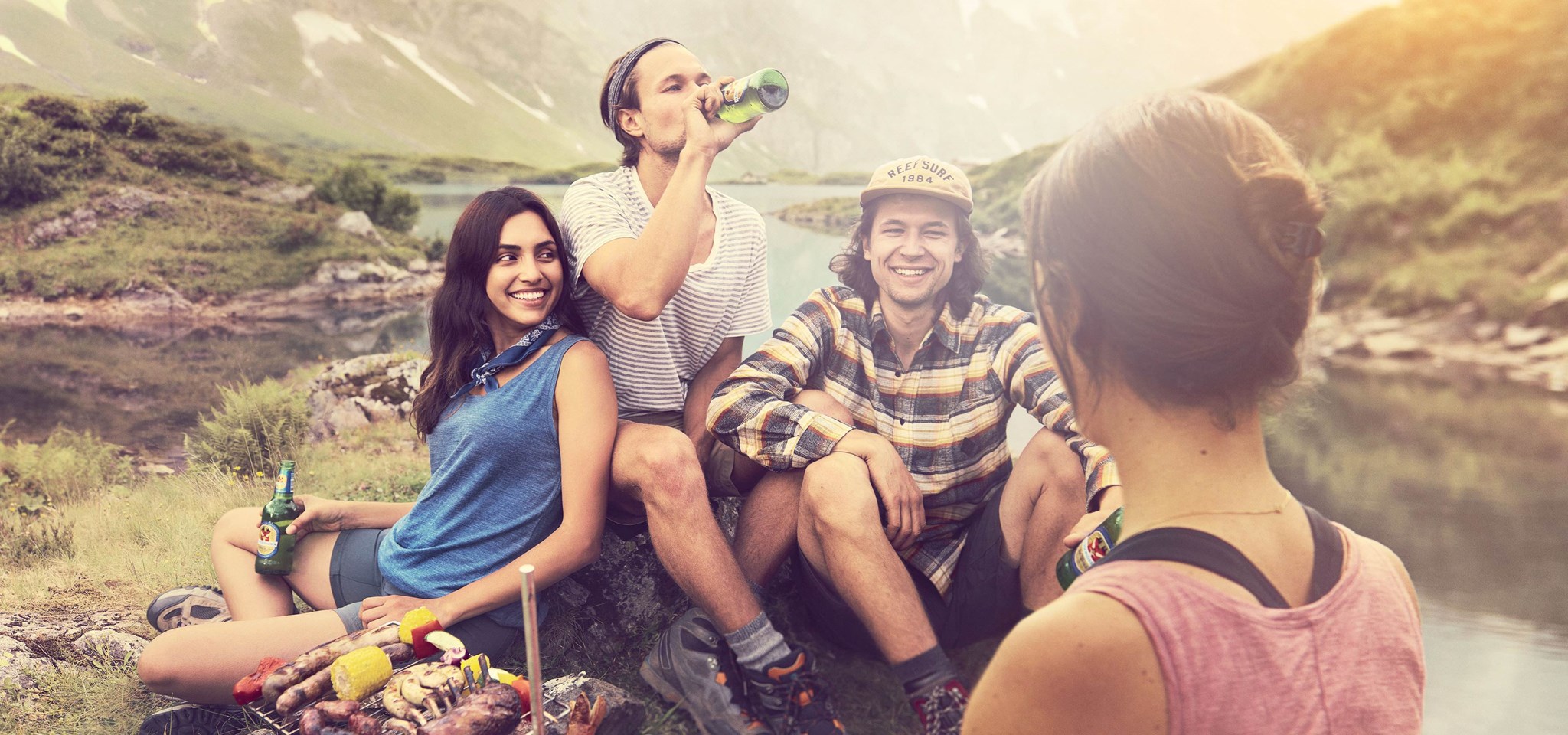 Discover our range
Almost everyone in Switzerland knows where our headquarters is: the castle in Rheinfelden, in the Fricktal region in Aargau! It is the landmark of our company and the entire region. We have been brewing our fine beer here since 1876. Now we're continuing our story, which began more than 140 years ago with our founding fathers Theophil Roniger and Mathias Wüthrich. Discover the range of beers we have on offer.