Give the perfect gift in Rheinfelden
Looking for the perfect gift for a loved one? Why not give them a voucher for a barbecue, lunch or dinner, and a beer to wash it down? You can buy vouchers in the Feldschlösschen Restaurant in Rheinfelden or right here online.
Gift voucher
Brewery cuisine meets pub culture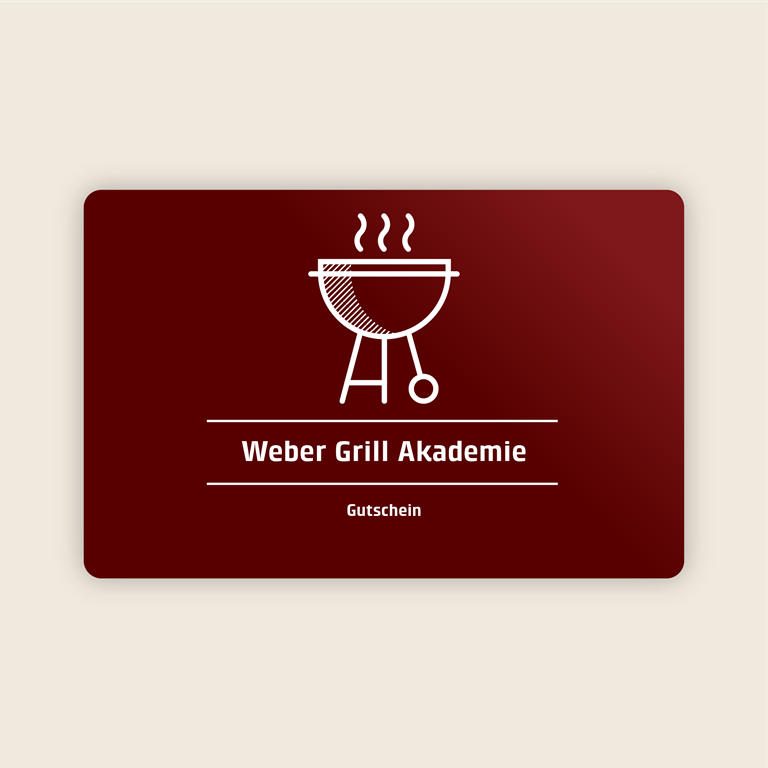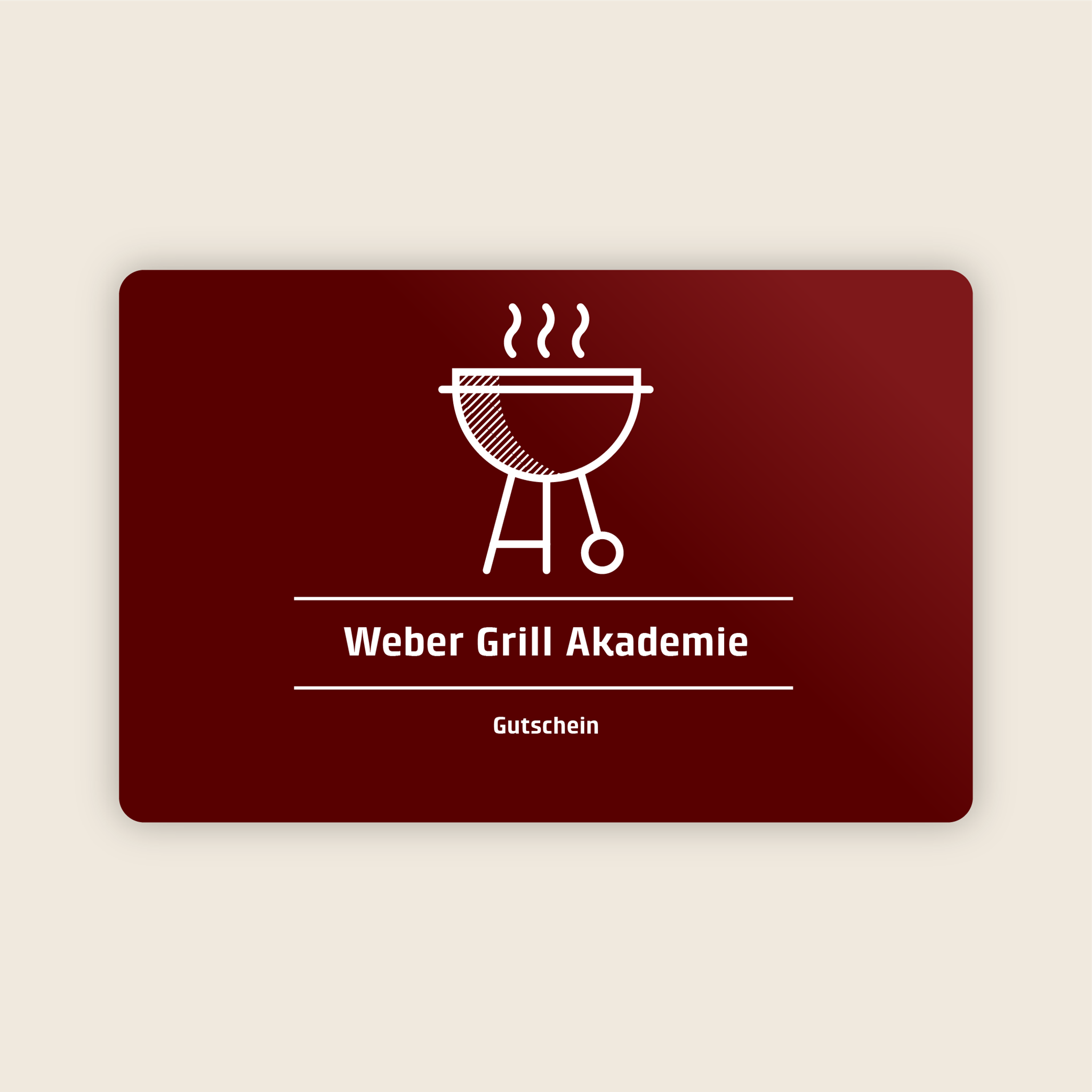 Weber Grill Academy
The perfect gift for barbecue lovers
Delivery options
print@home
Your ordered voucher is sent to you as a PDF document, which you can download and print out straight away.
Post
Your ordered voucher is sent to you by post.