In the footsteps of Theophil Roniger - Our founding father
Theophil Roniger learned the craft of brewing from scratch during his extensive years of travelling.
Inspired by the idea of creating the best possible beer, he brewed the first batch in Rheinfelden on 8 February 1876, thus laying the foundation stone of a success story that continues to this day.
A special Escape Room in a historic setting in the middle of the castle (behind the castle walls).
Venture to Rheinfelden, follow in the footsteps of our founding father Theophil Roniger and experience an hour of adventure and surprises. Find the clues and solve all the riddles along the way of Theophil Roniger's tireless search for the best possible beer recipe during his wandering years.
You have 1 hour...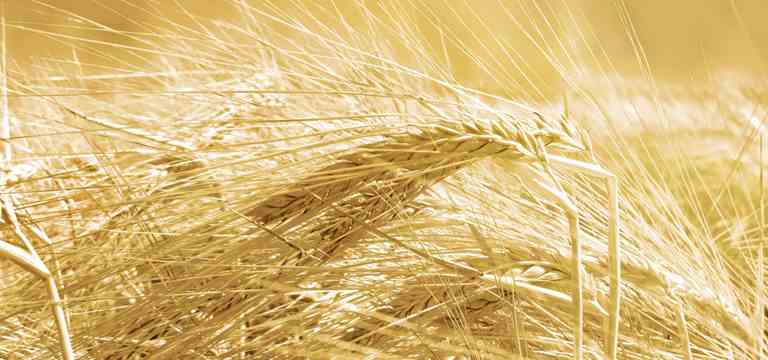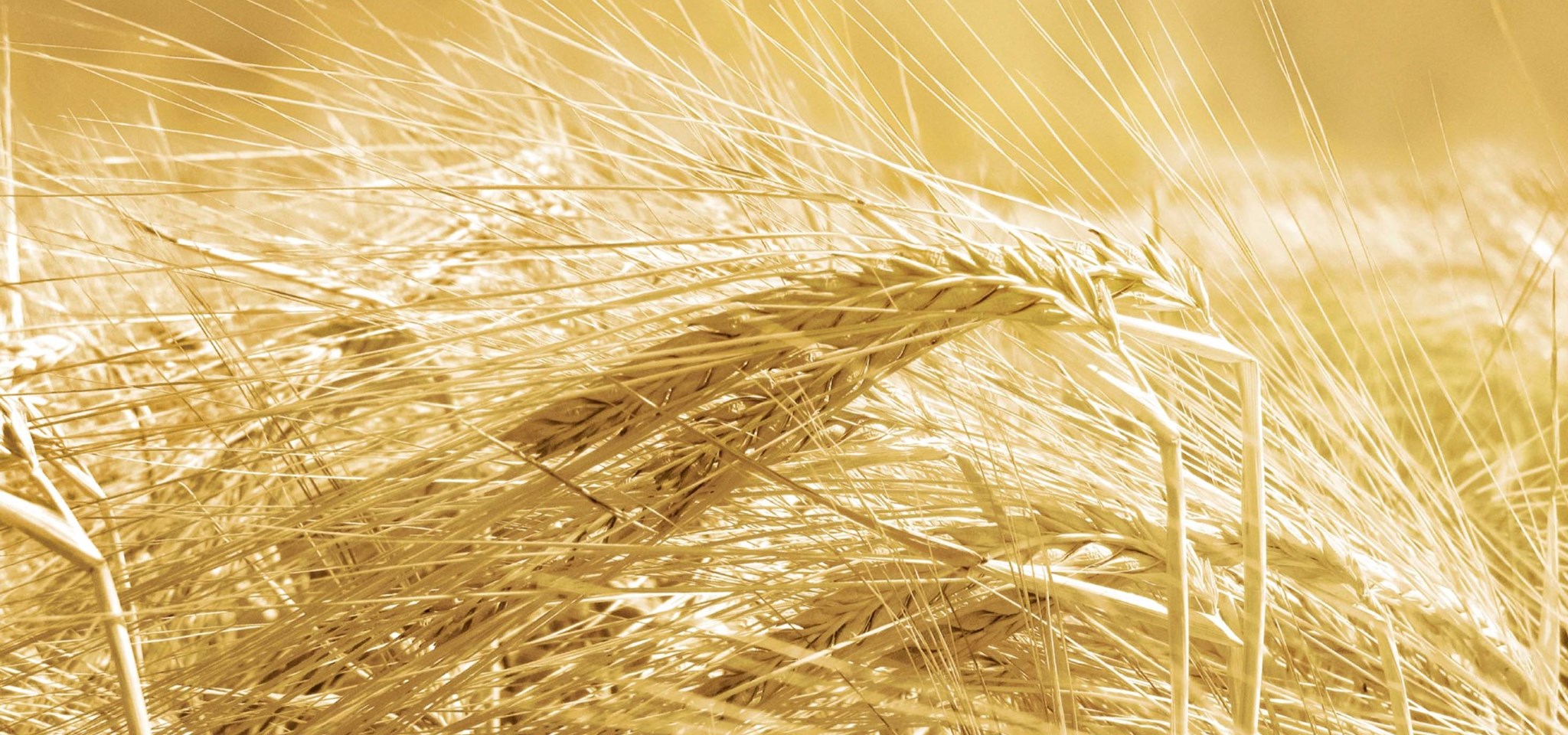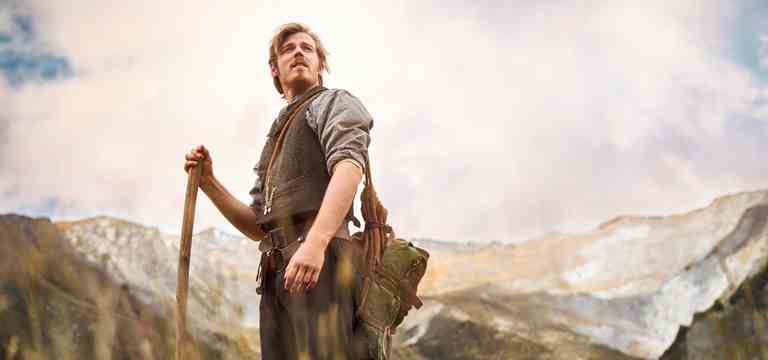 The puzzle fun in the #Bierschloss
Duration: 60 minutes
Level of difficulty: medium (no previous knowledge necessary for this room)
Language: German, English, French
Dates: Registration required under "Group tour | Wednesday - Sunday possible
Participants: 2 - 5 persons
Minimum age: 16 years
Costs:
2 players CHF 30.00 per person incl. beer tasting
3 players CHF 25.00 per person incl. beer tasting
4 players CHF 22.00 per person incl. beer tasting
5 players CHF 20.00 per person incl. beer tasting
Important: Please report to reception in the Brauwelt 15 minutes before the start so that you can begin the adventure on time.
We are also happy to put together combination offers for you on request. Combine your visit to the Escape Room with a meal in the Feldschlösschen Restaurant or a tour of the most beautiful brewery in Switzerland.