Feldschlösschen Restaurant closed until 21 March 2021
Dear guests 
Due to the current situation, we also have to close our restaurant until 21 March 2021. 
We look forward to welcoming you back soon. 
Stay healthy!
Welcome to the Feldschlösschen Restaurant
Brewery cuisine meets pub culture
At the brewery's Feldschlösschen Restaurant in Rheinfelden, beer lovers and fans of brewery cuisine will find numerous food and drink options to choose from. Up to 12 draught beers are available, including monthly and seasonal specials, and a wide range of national and international bottled beers.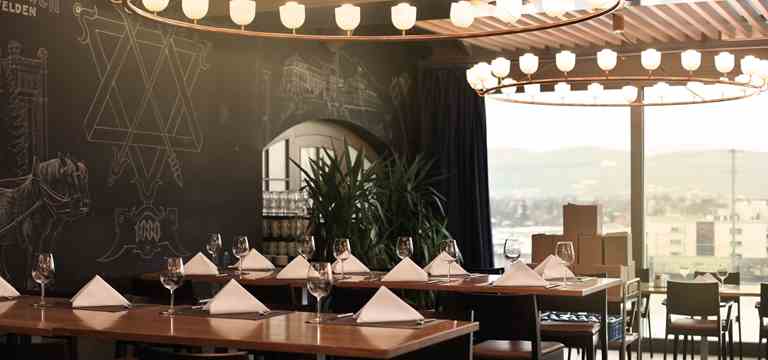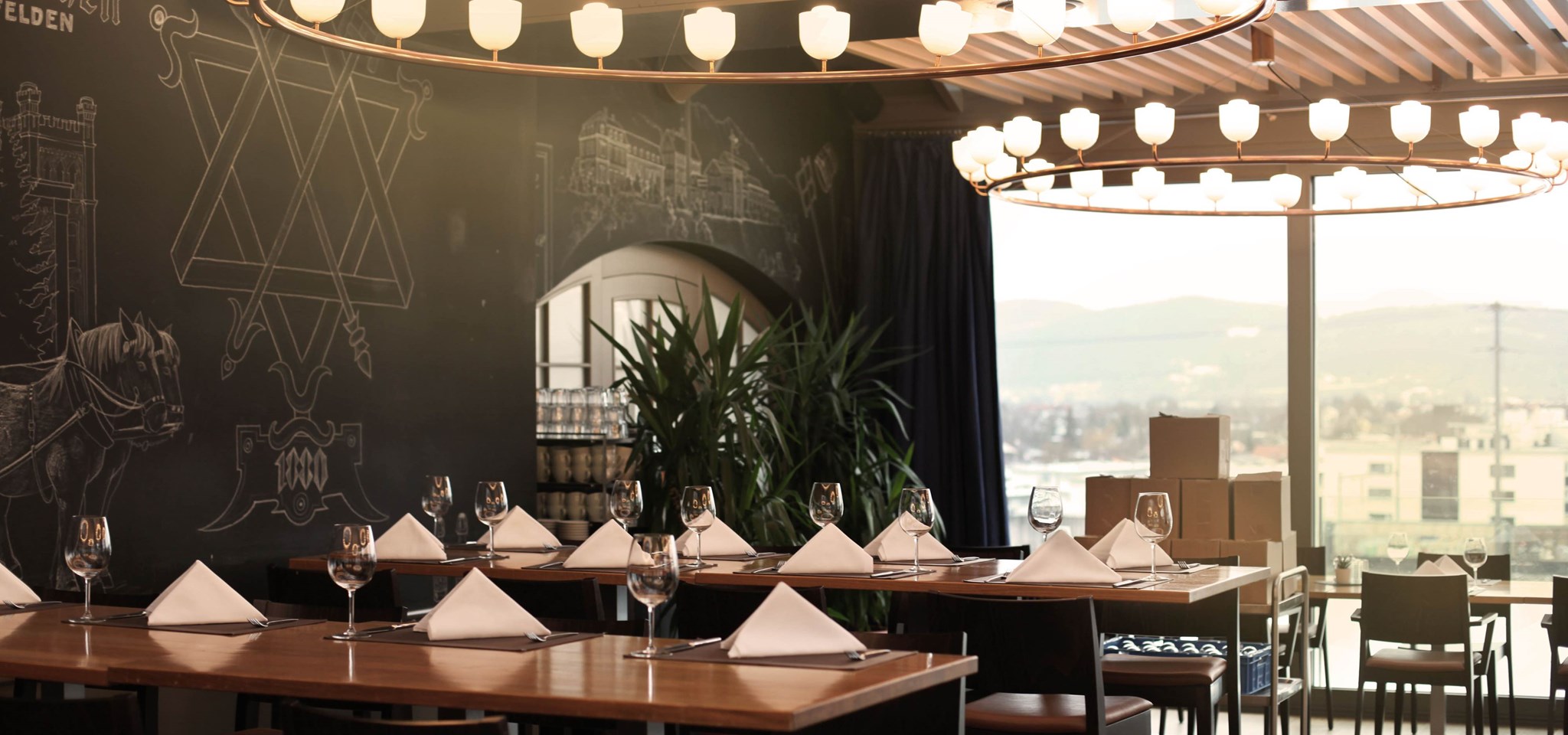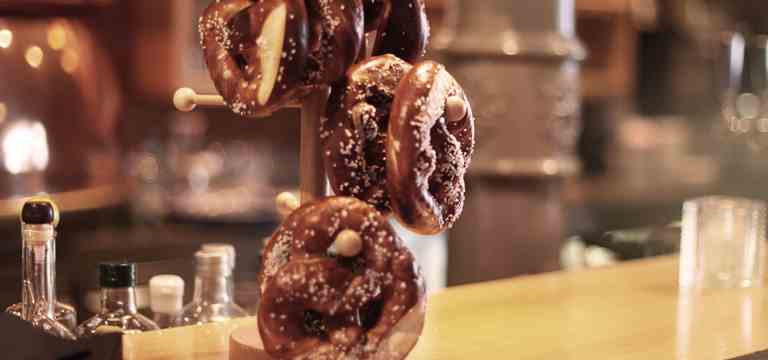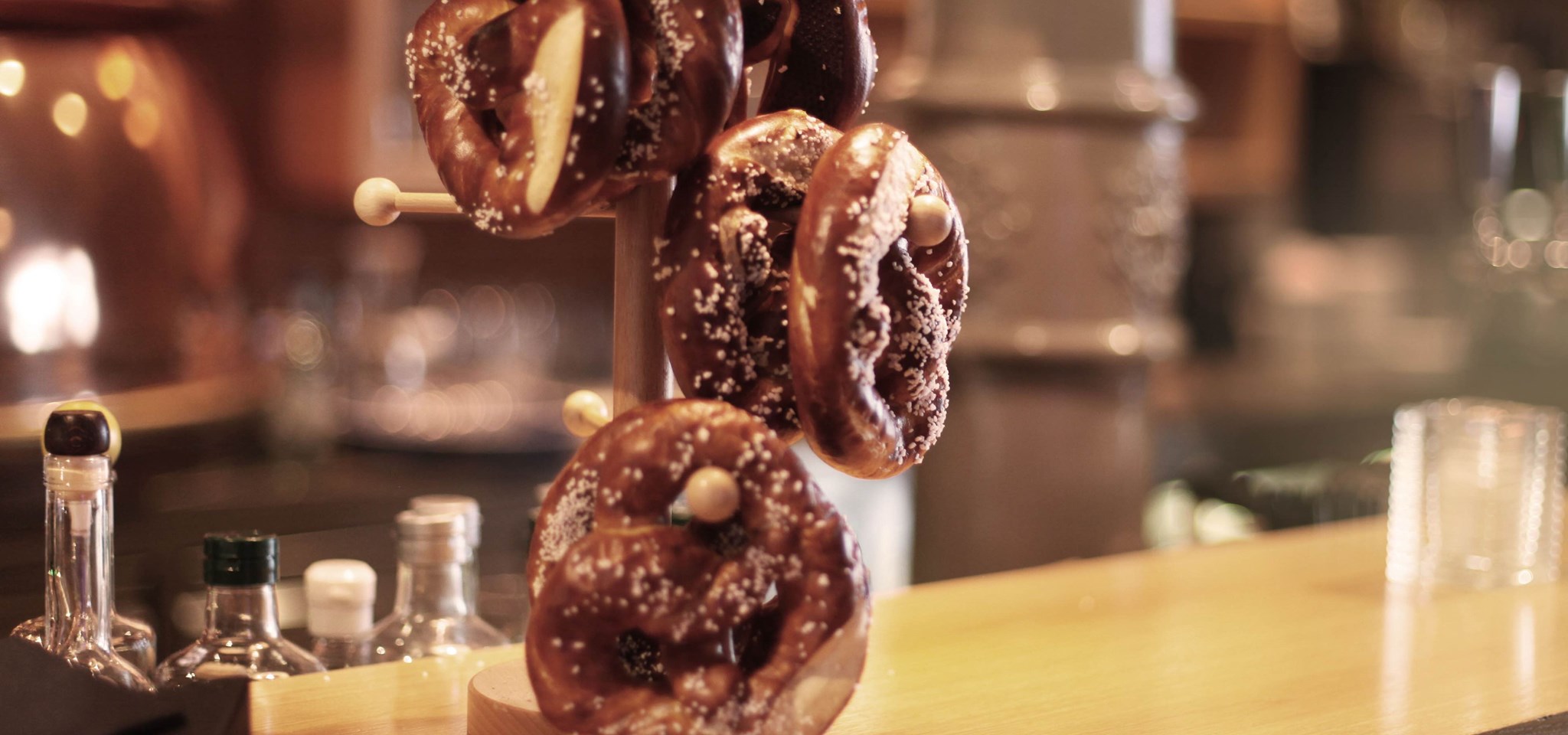 Traditional dishes with a classy twist
The kitchen serves delicious classics, such as flammkuchen, schnitzel and wurst-cheese salad. Our seasonal menu offers a range of meat, fish and vegetarian dishes. We also cater for children and guests with allergies or special dietary requirements.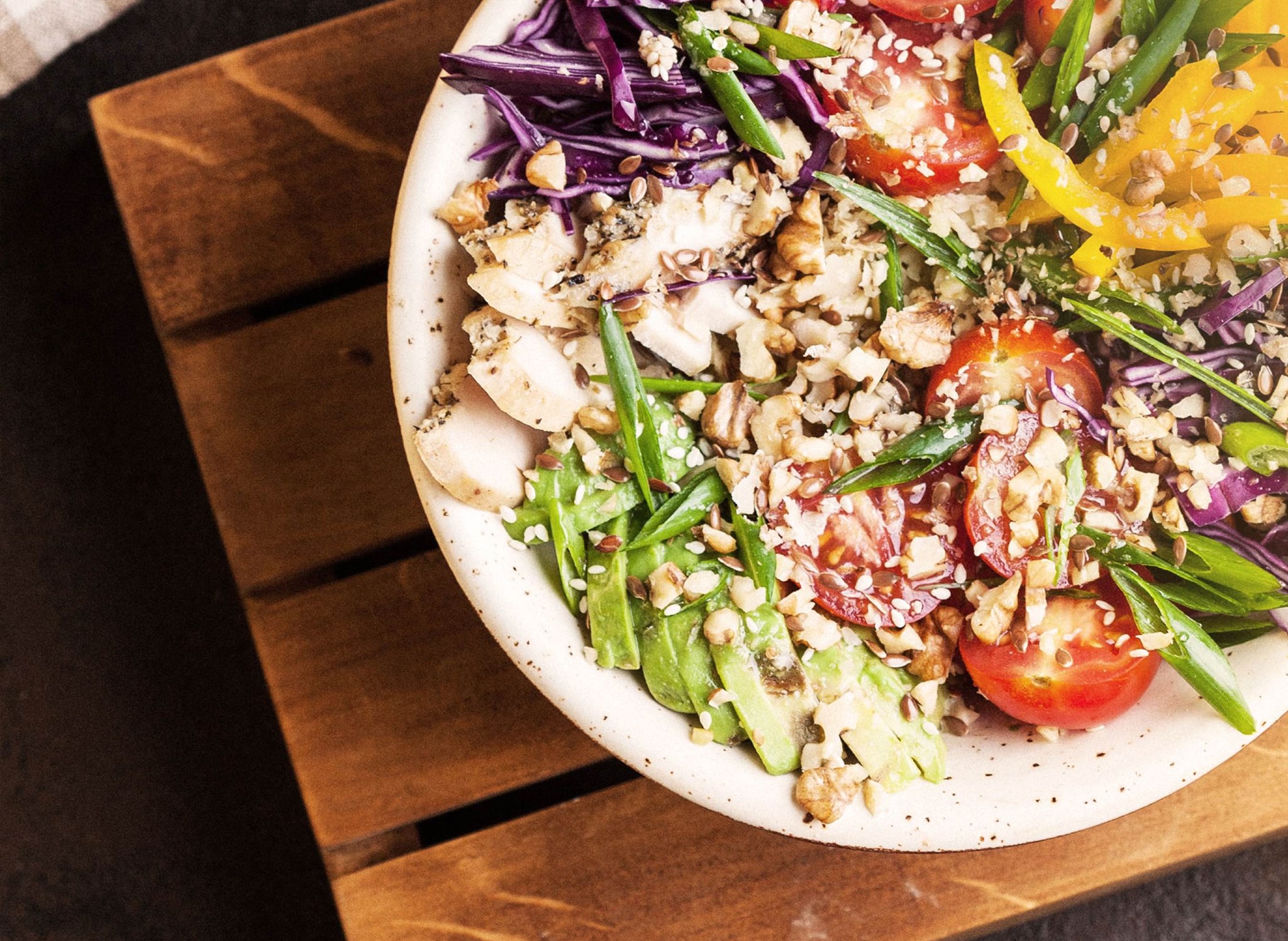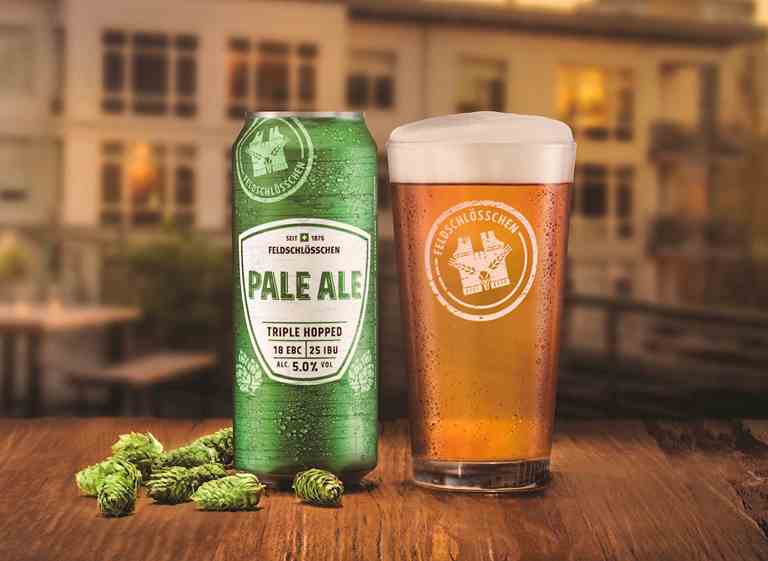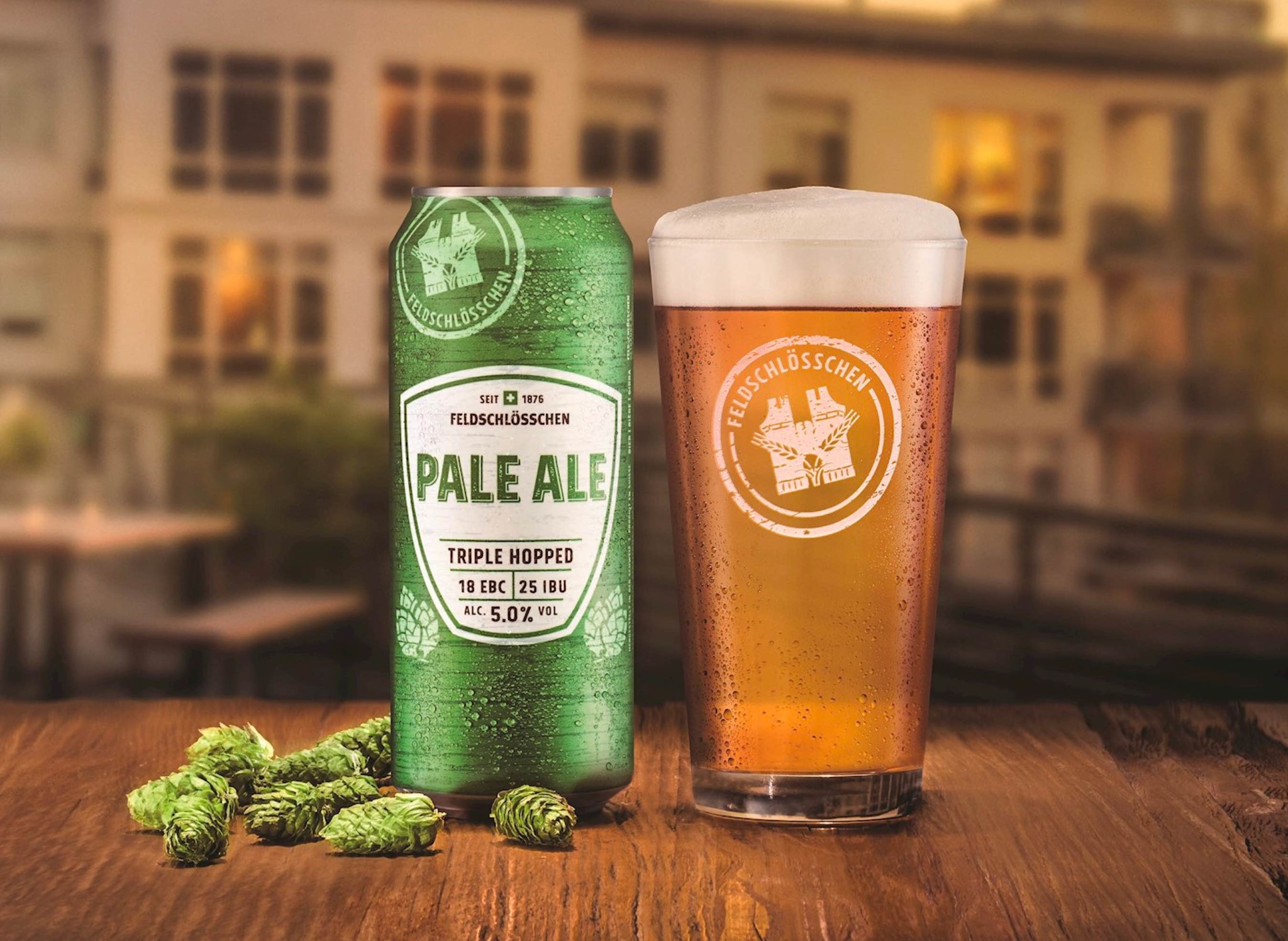 Opening times
Feldschlösschen restaurant temporarily closed Become a barbecue master
Learn the art of premium grilling while you discover the wide range of beers on offer at the Feldschlösschen brewery. Book your place on a barbecue course at the Feldschlösschen Restaurant now!
Sign up now