Our brewery horses
Our brewery horses are as much a part of Feldschlösschen as the beer itself. From 1876, when the brewery was founded, until the first world war, our beer was transported exclusively via the railways and horse and cart. Together with the depots, the stables housed up to 60 horses. Feldschlösschen holds on to that tradition to this day. The stables in Rheinfelden are currently home to eight Belgian coldblood horses. Most of them are used every day: they pull the carts in pairs, delivering beer, mineral water and soft drinks to restaurants and pubs in Rheinfelden and the surrounding area. They spend their 'free time' in the field on the brewery site.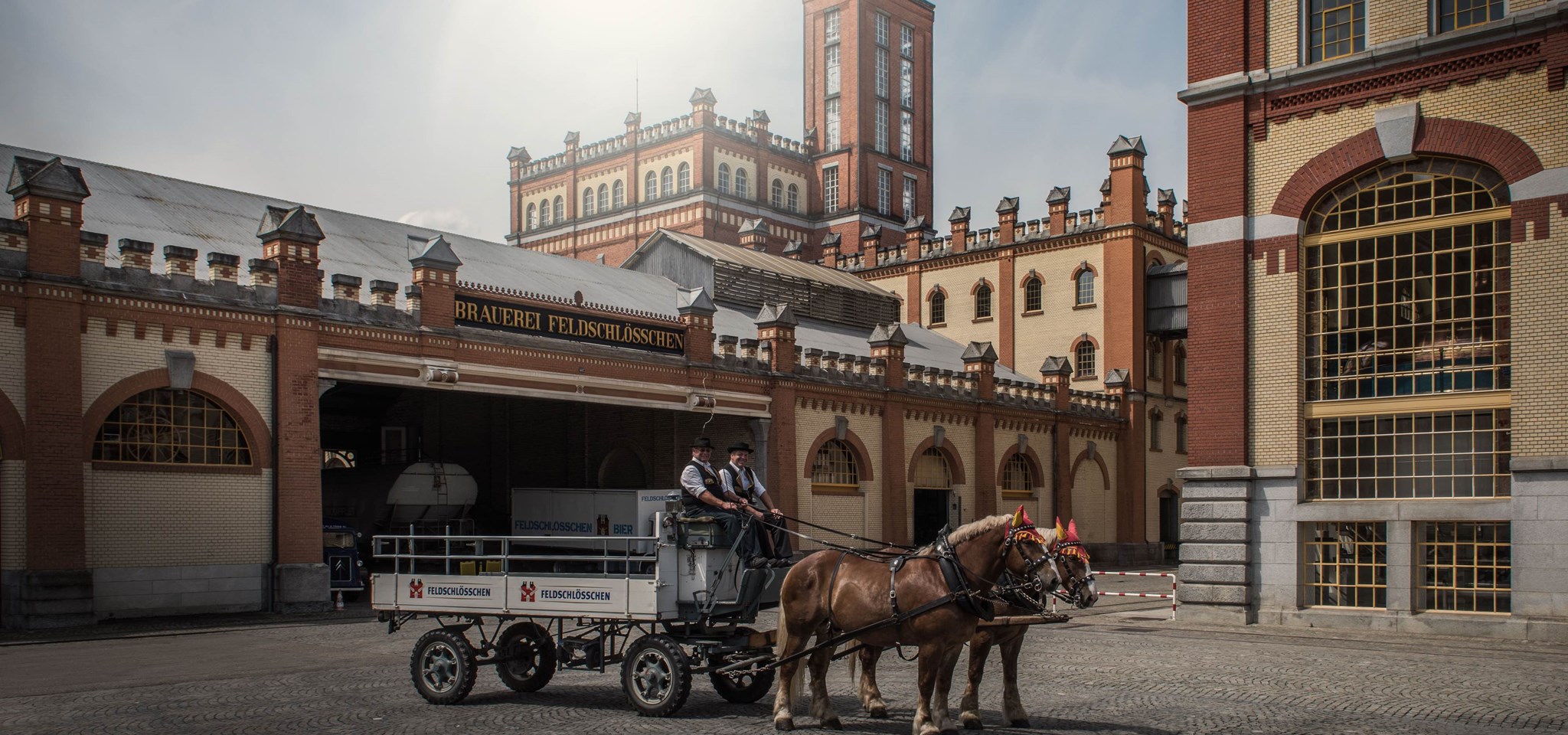 Six-horse cart
The brewery horses of Feldschlösschen are best known for their appearance with the impressive six-horse cart – the only beer cart in Switzerland to be drawn by six stocky brewery horses. Our horses and barrel wagon appear at parades, fairs, anniversaries and other festive occasions across the country. The six-horse cart is used at more than 100 parades, jubilees and other festive occasions every year.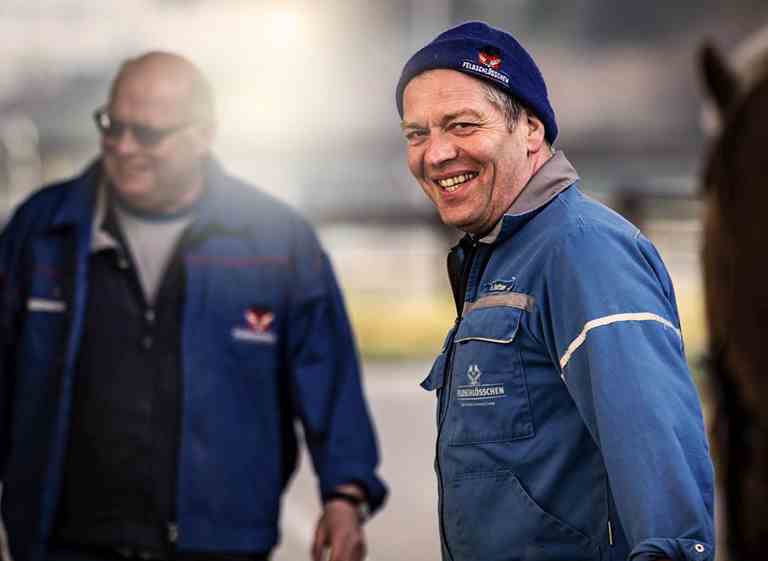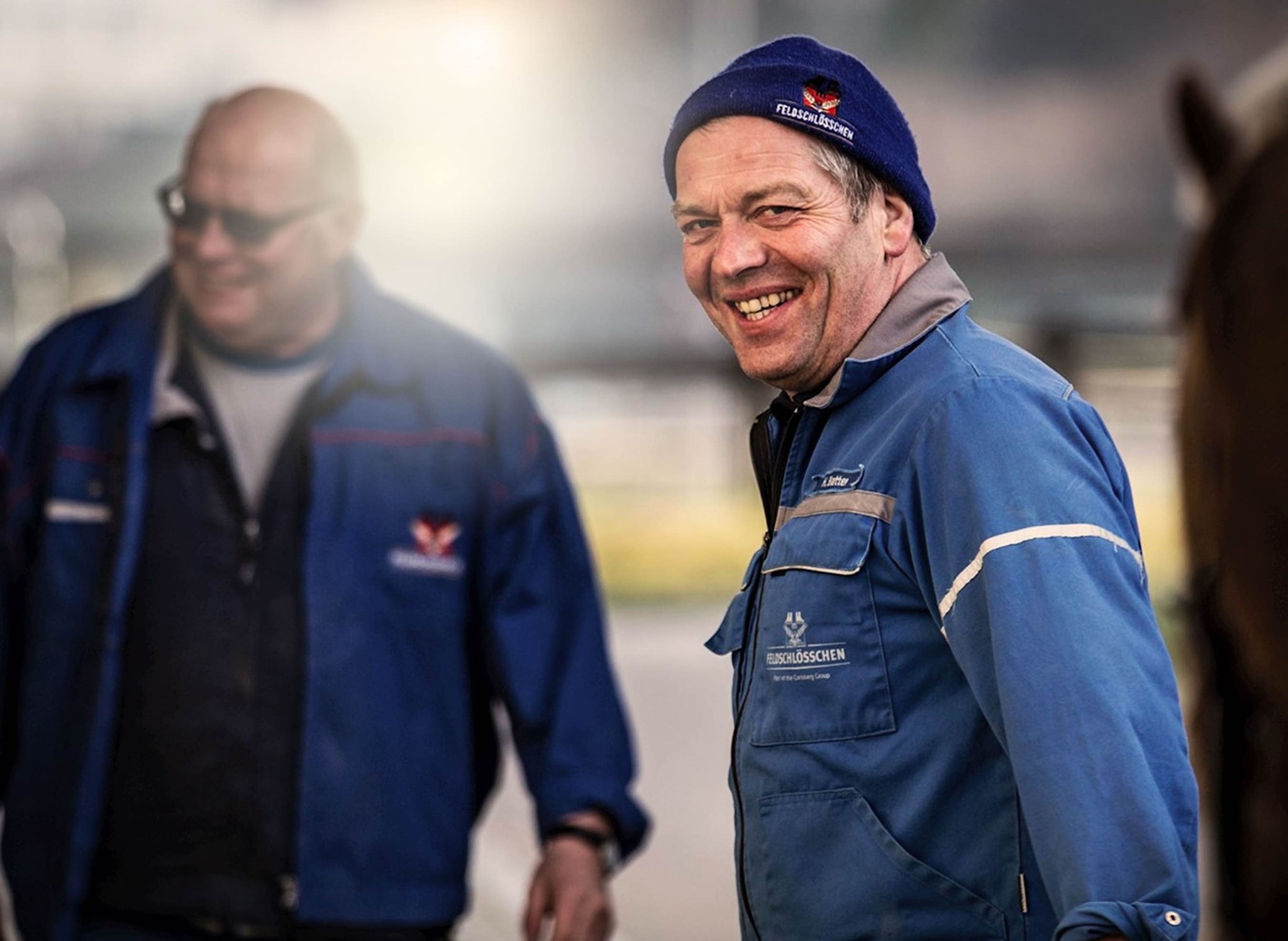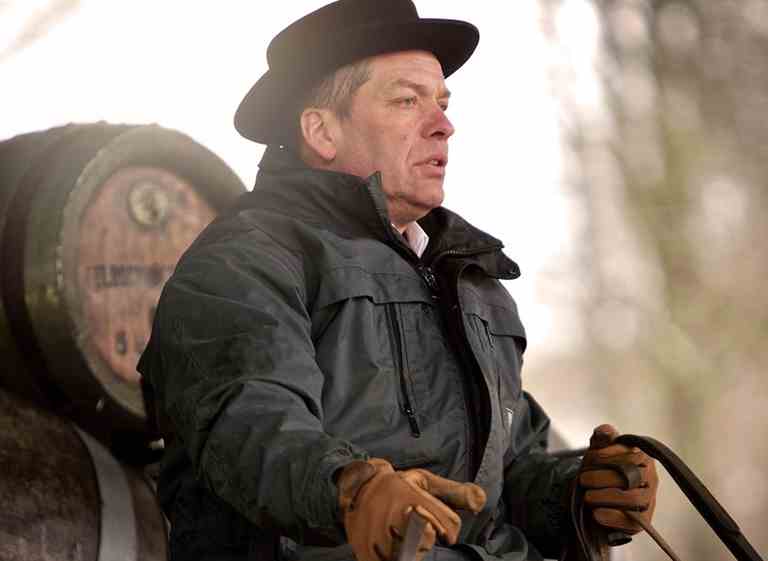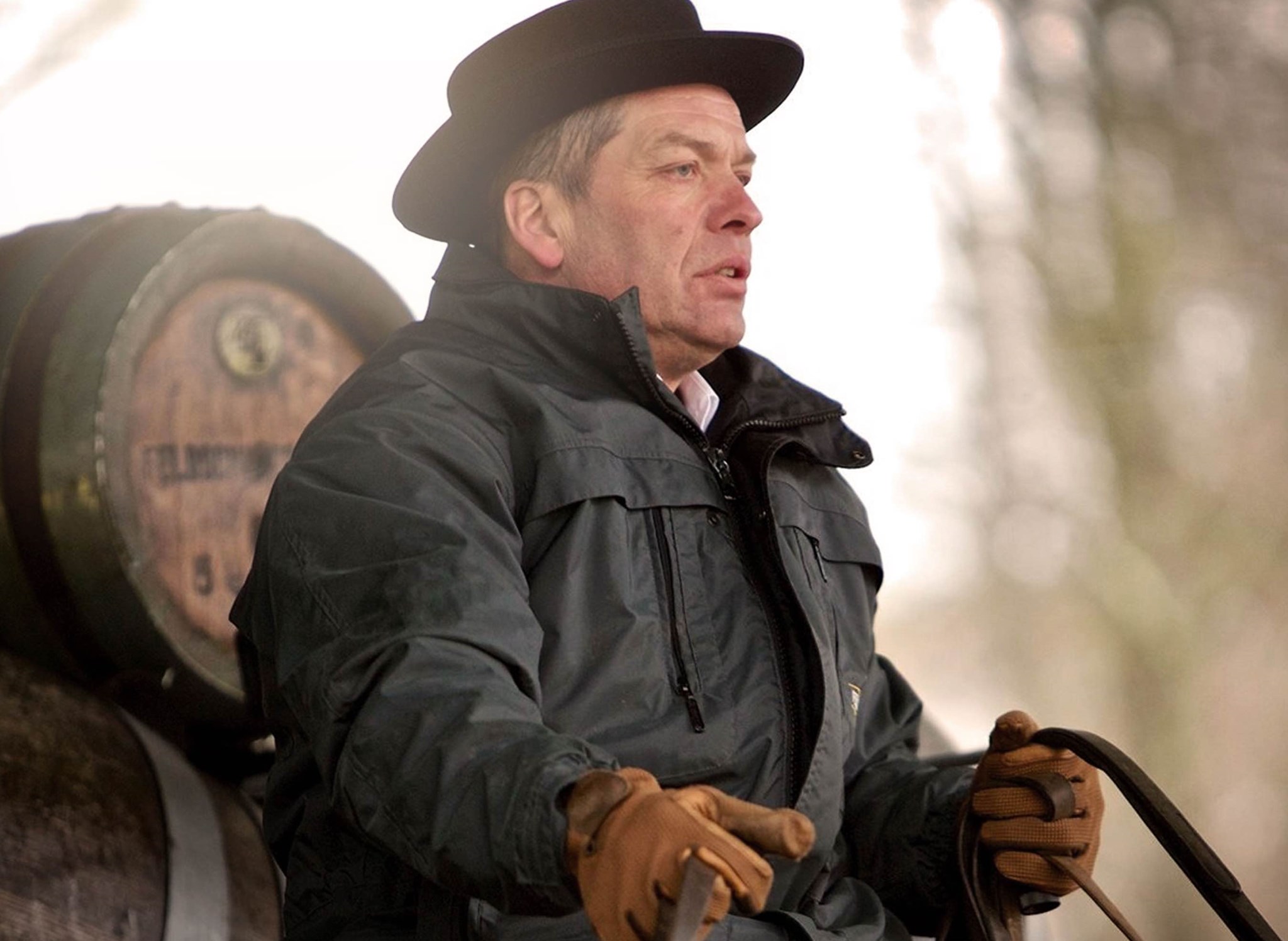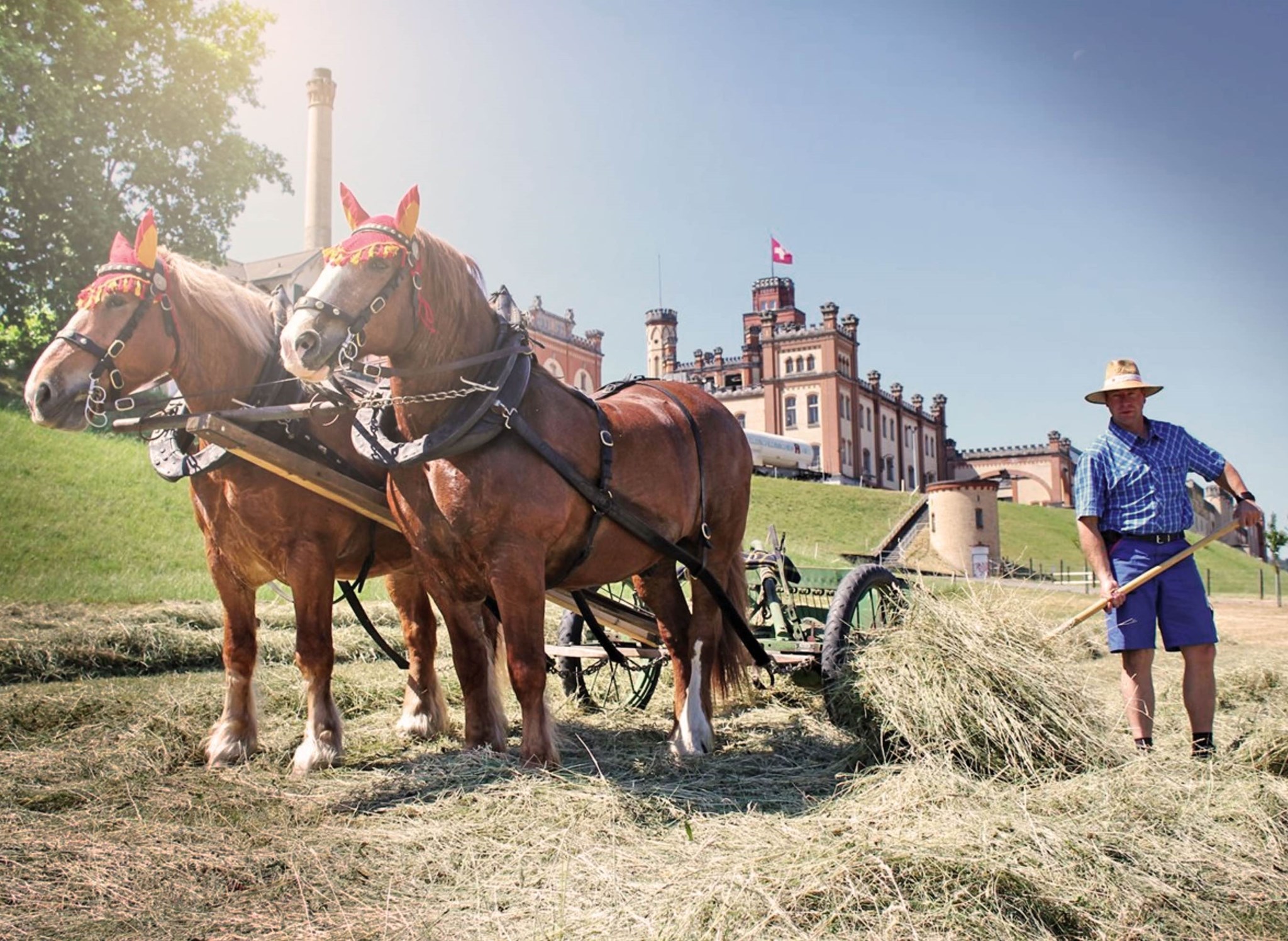 Horse care
The brewery horses of Feldschlösschen are looked after by our own carters, who feed and care for the animals 365 days a year – including weekends and holidays. This includes cleaning the stables every day, feeding and moving the horses, and driving the six-horse cart.

Follow our brewery horse Aramis on Facebook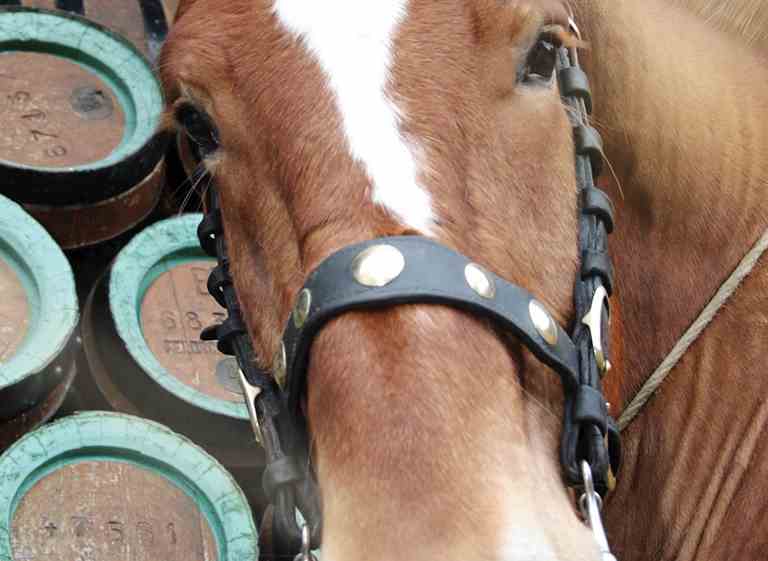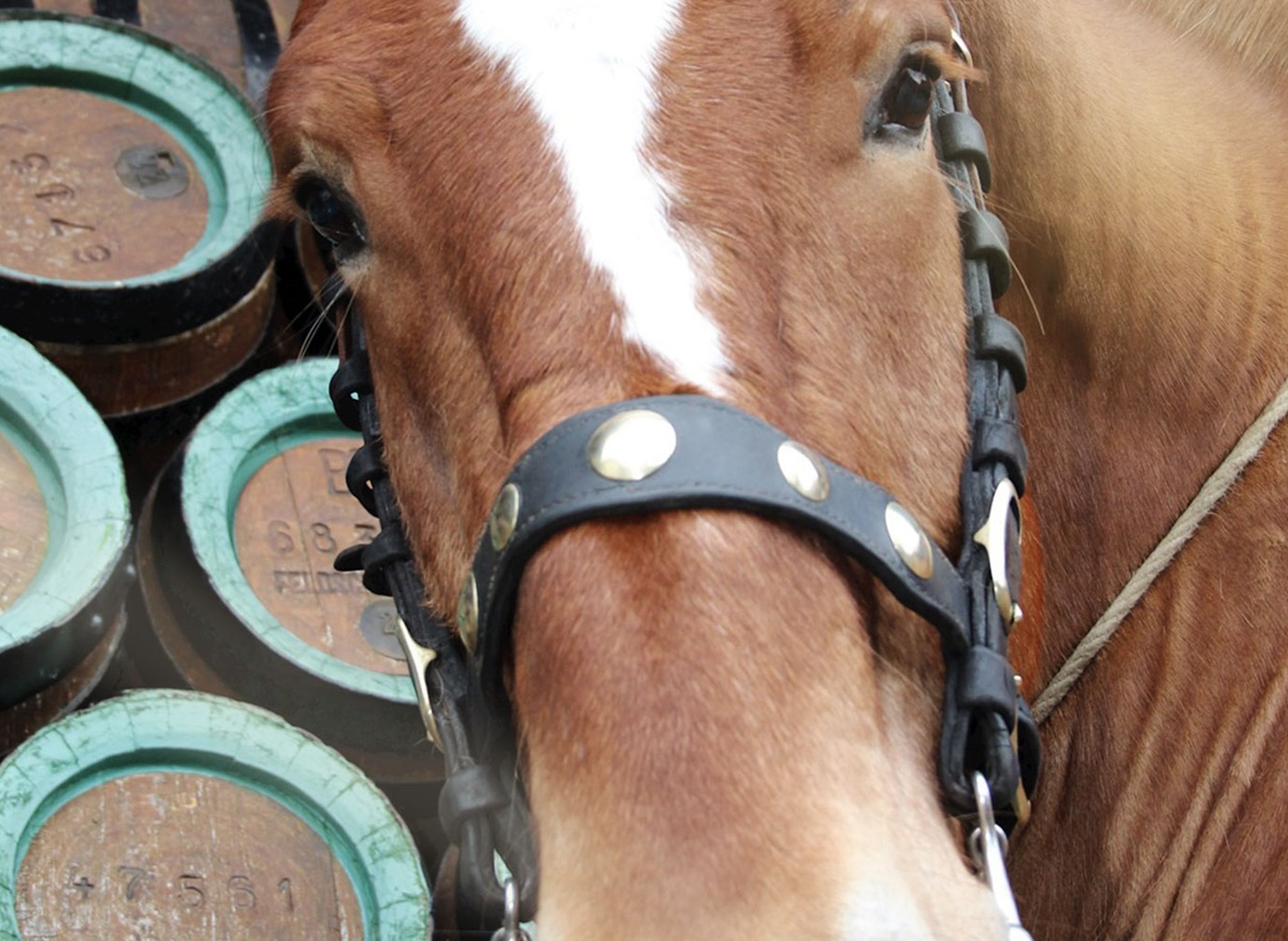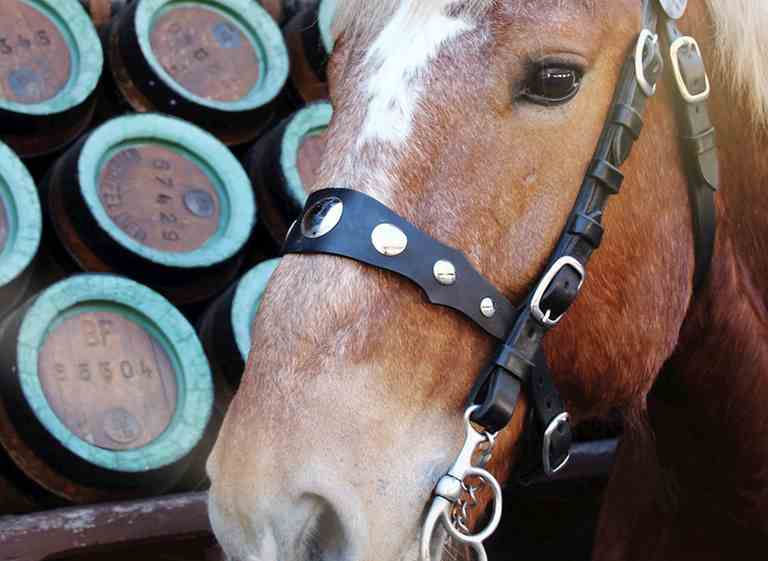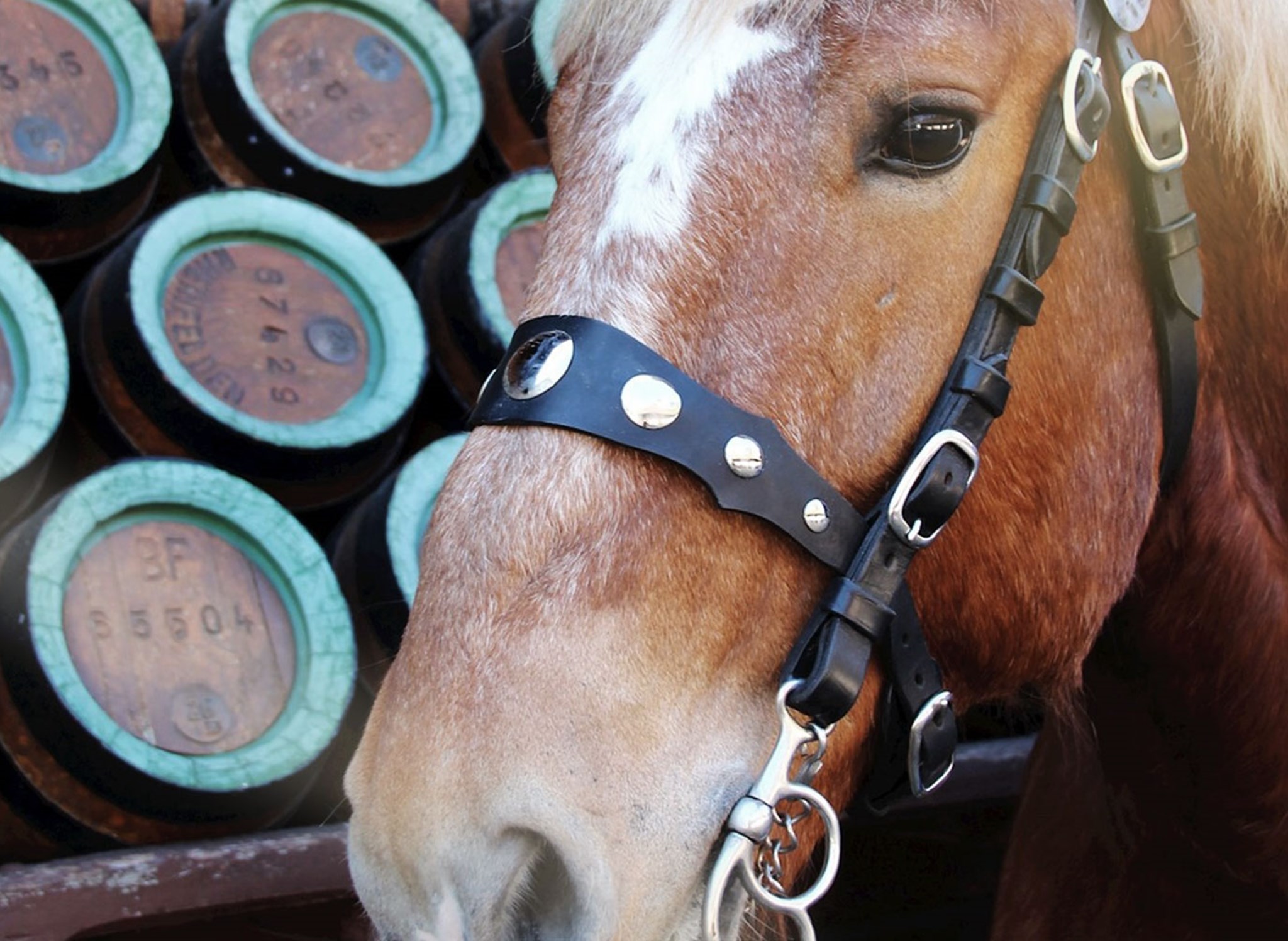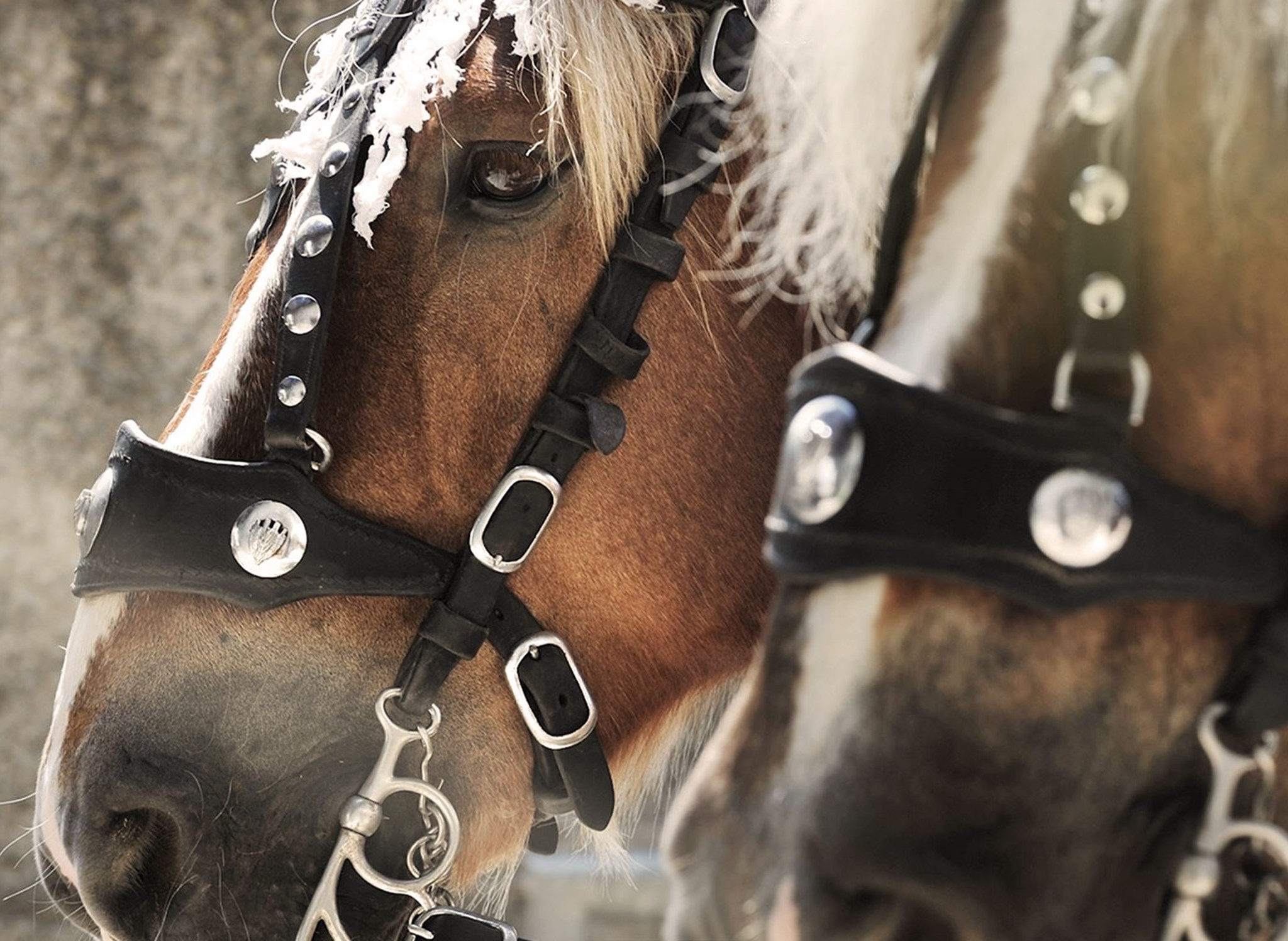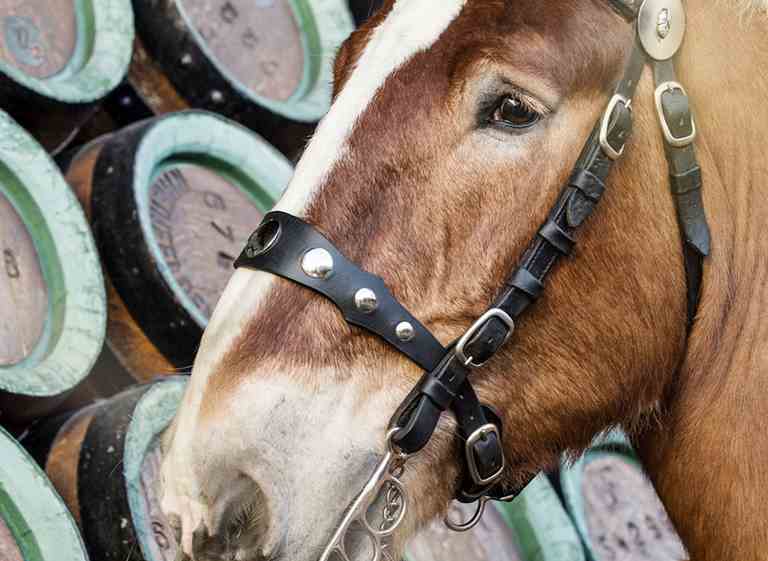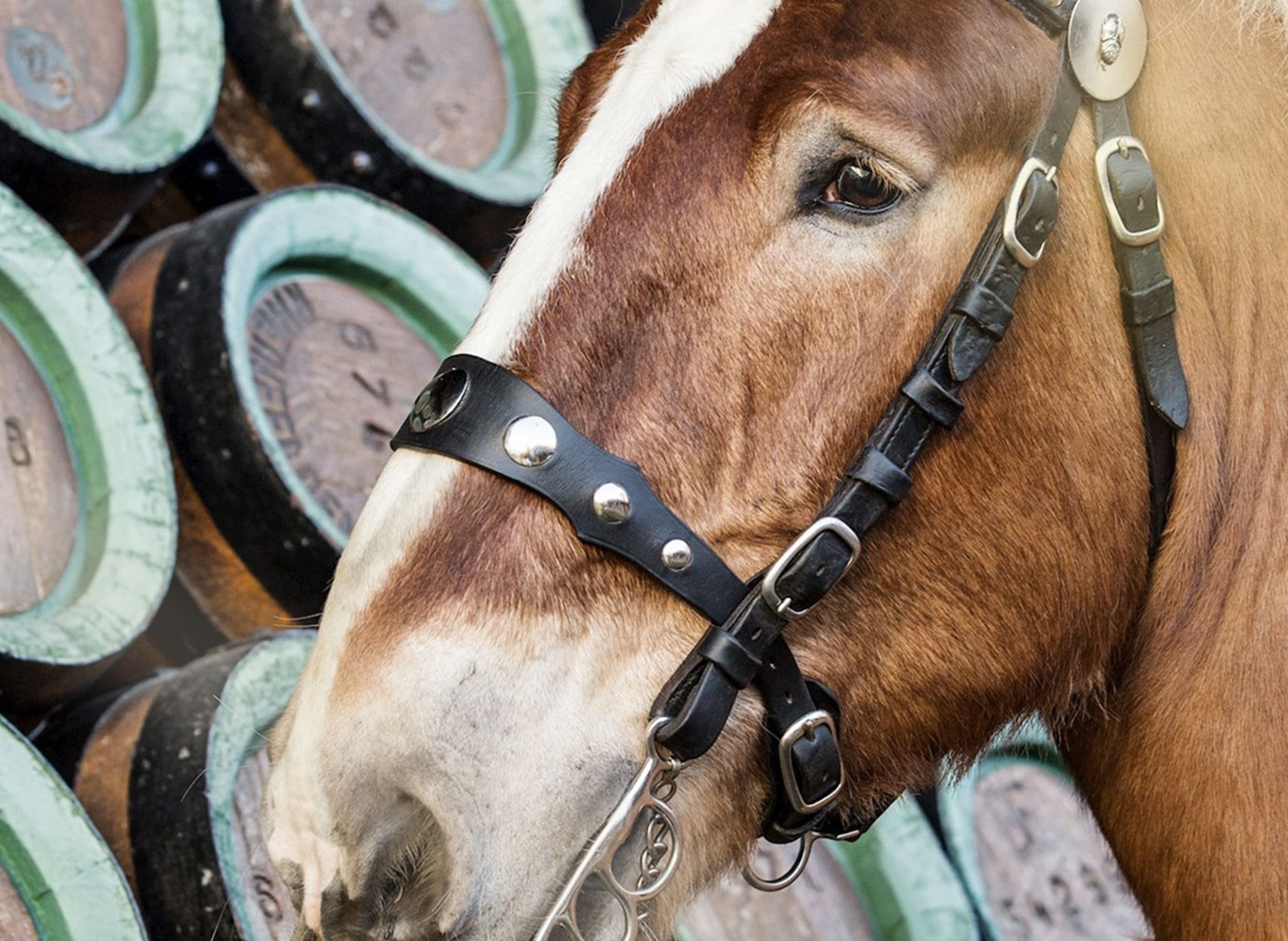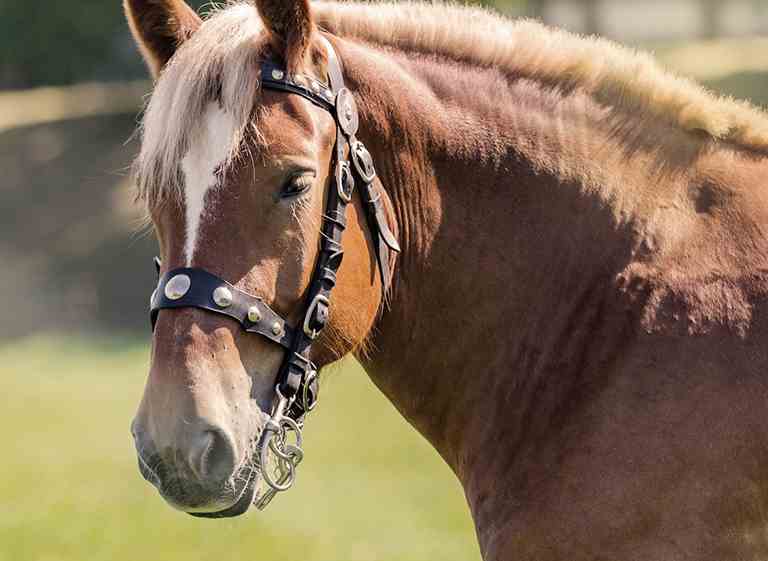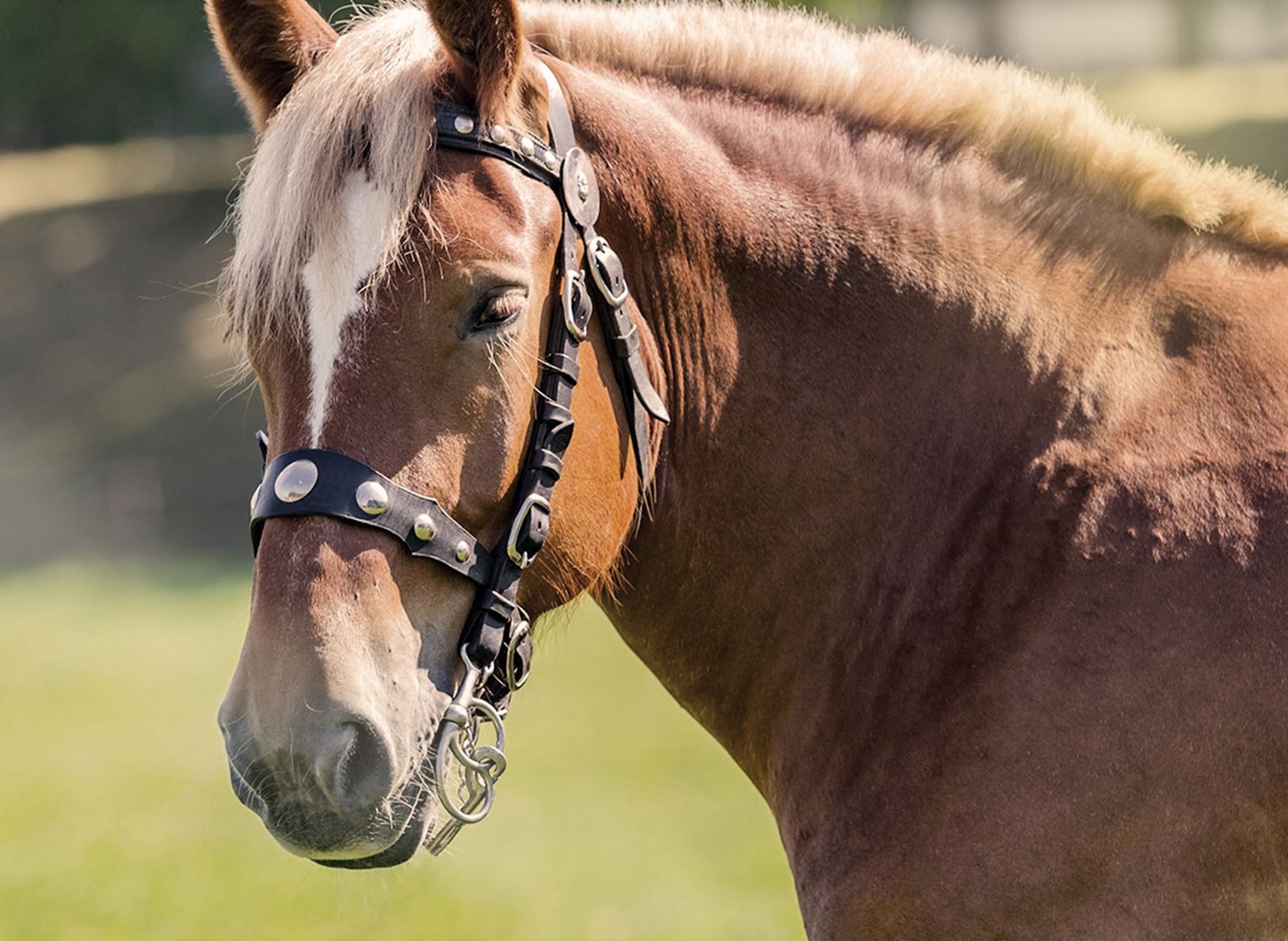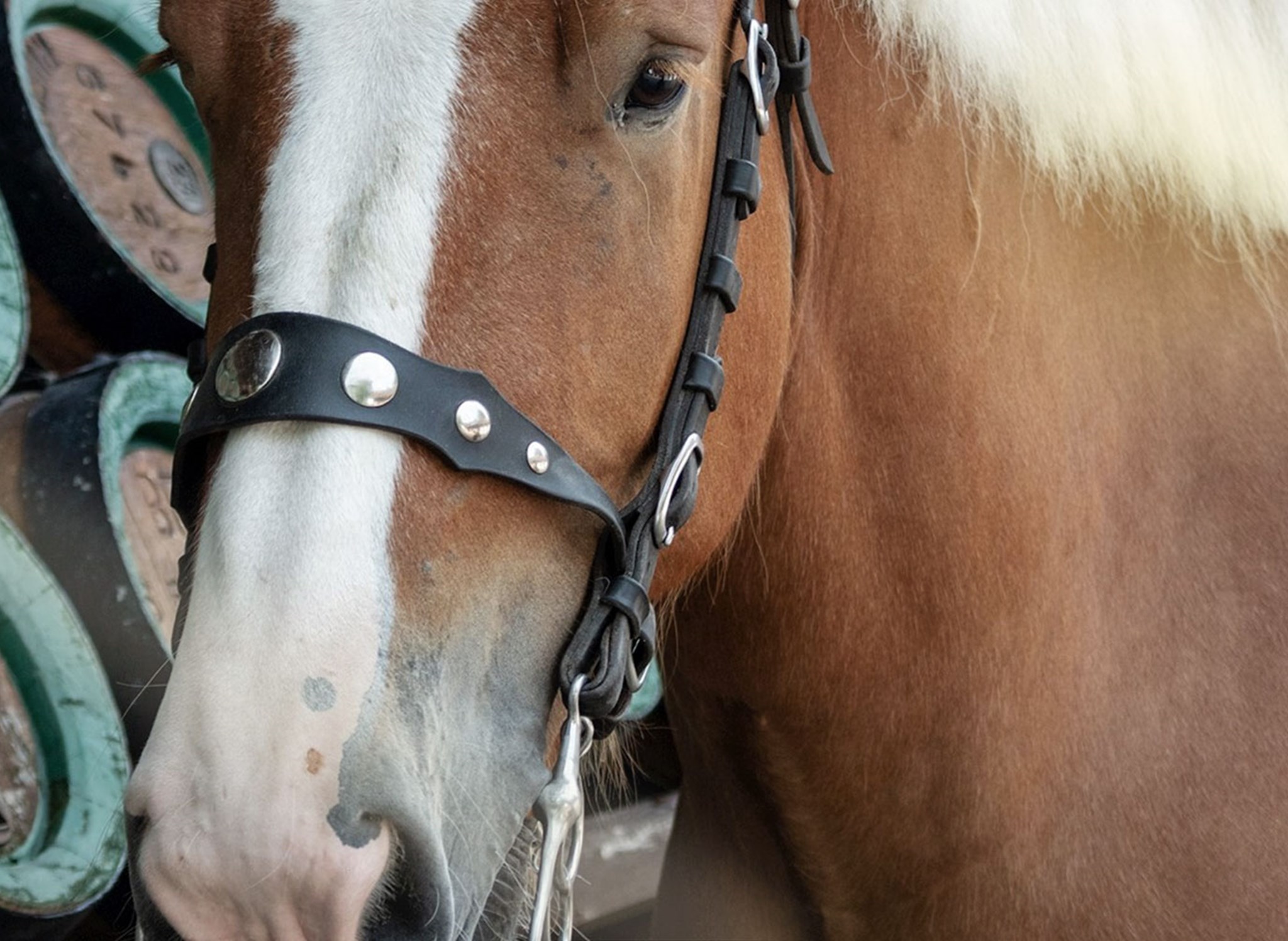 Rein-free life in the Franches-Montagnes
Our retired horses
Eventually, it's time for our brewery horses to take a well-earned rest. When they're ready to retire (usually at about 18 years old), they are moved from the Feldschlösschen stables in Rheinfelden to their 'retirement home' in Jura.