Discover the most beautiful brewery in Switzerland!
Welcome to the Brauwelt Rheinfelden
Let yourself be initiated into the secrets of brewing beer and immerse yourself in the Feldschlösschen Brauwelt. On our tours of the brewery in Rheinfelden, you will learn from our beer sommeliers during one and a half hours how beer is brewed here. 
On the upper floor of the new visitor centre, you will go through the brewing process in the new exhibition and brew your own virtual beer along the way.  
Be our guests and experience how we harmonise innovation and tradition.
Discover our tours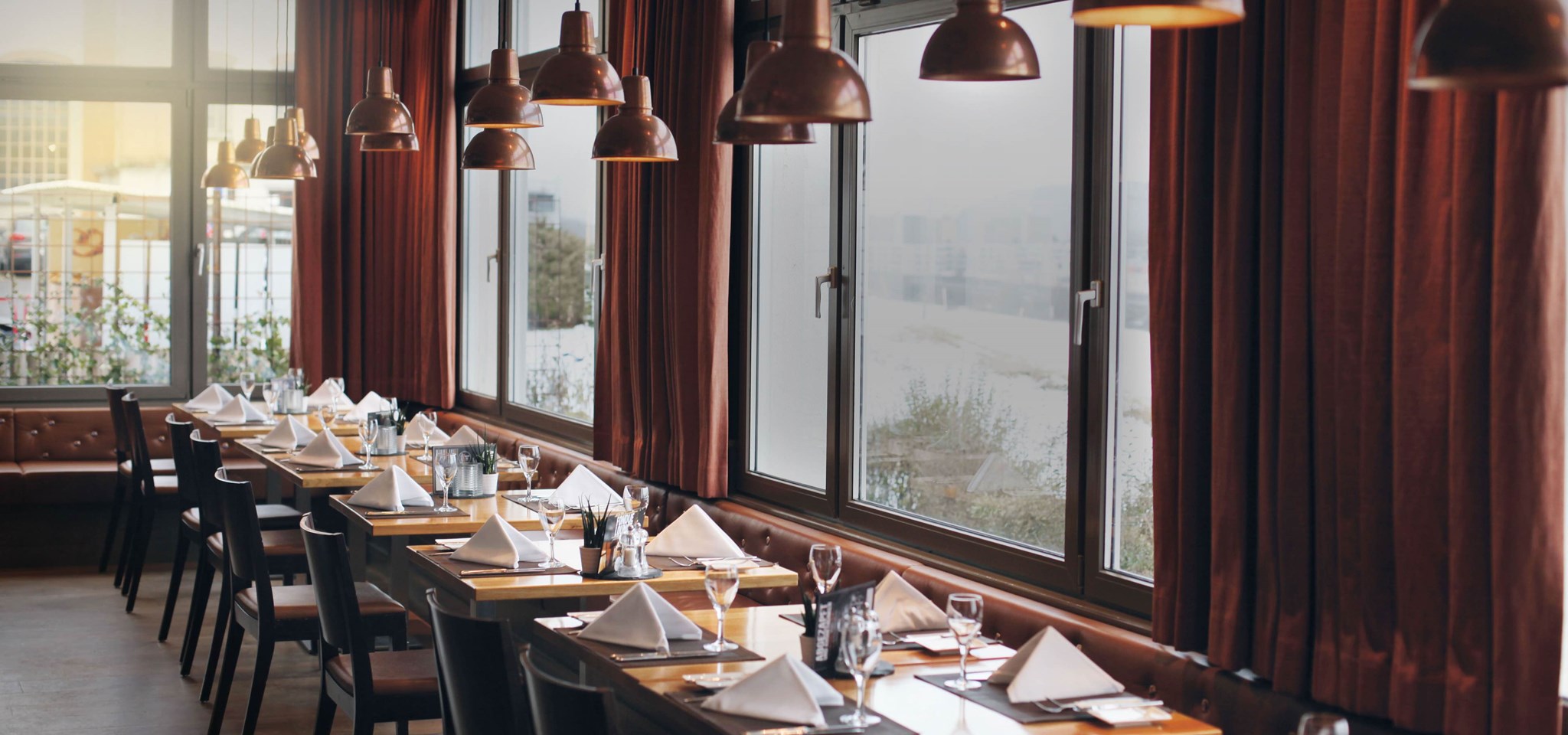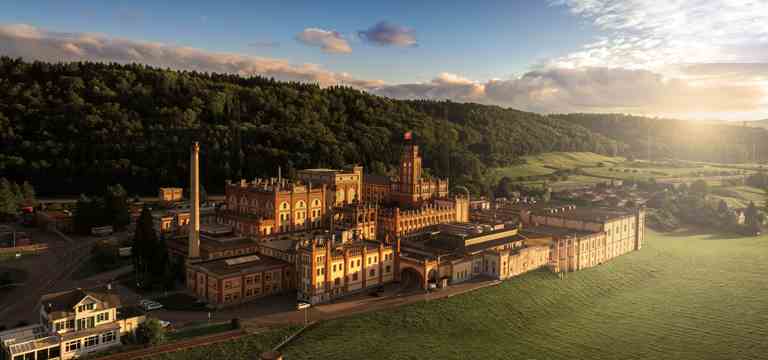 Feldschlösschen Restaurant
Pub culture meets brewery cuisine
After your tour, why not treat yourself to our range of culinary delights? Our dishes are inspired by our range of beers and prepared with the utmost care in the brewery kitchen. Whatever your appetite, whether you fancy something hearty or light: there's something for everyone! Just sit back, relax and enjoy the modern atmosphere and a tasty meal from the brewery kitchen.
Learn more
Great events in a regal setting
Celebrate special occasions in an extraordinary setting 
The castle site serves as a venue for fantastic events all year round: the open day in spring, the open-air cinema in summer and the Feldschlösschen Oktoberfest in autumn are just a few of the many events held on the brewery site.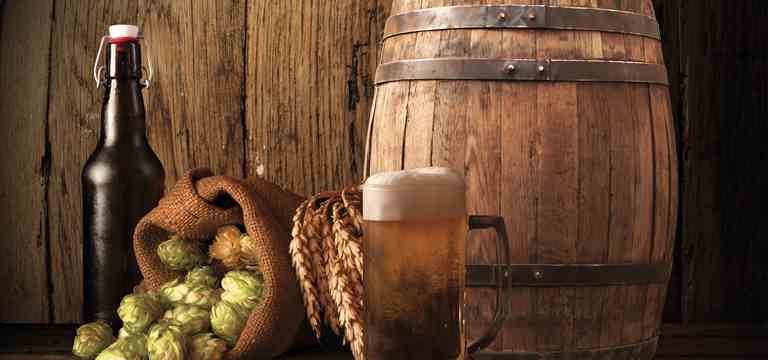 Visitor centre
Feldschlösschen Brauwelt
You can now immerse yourself in the new Feldschlösschen Brewery World. Our visitor centre in Rheinfelden is open for you. Come by and experience Feldschlösschen up close. You do not need to register for a visit to the Brauwelt. 
Learn more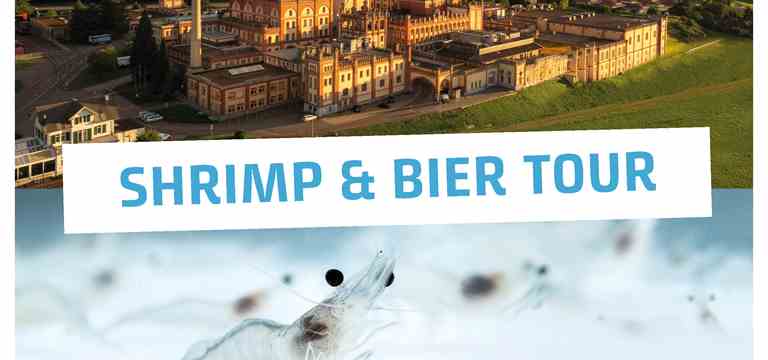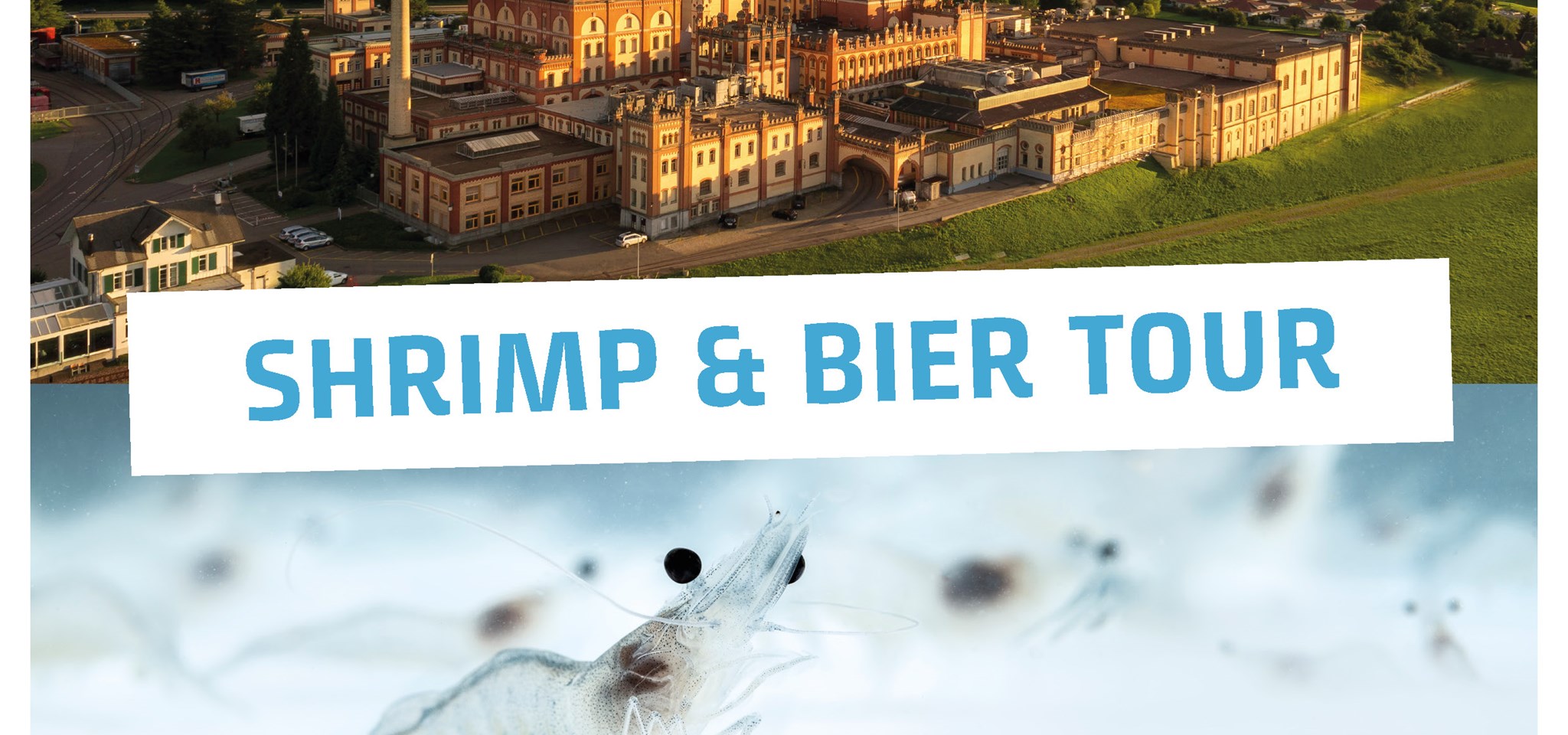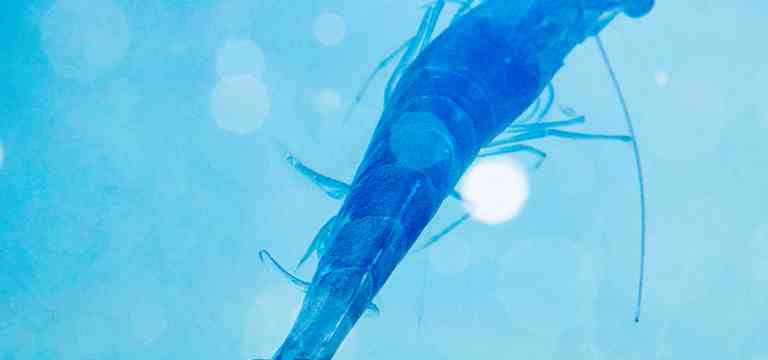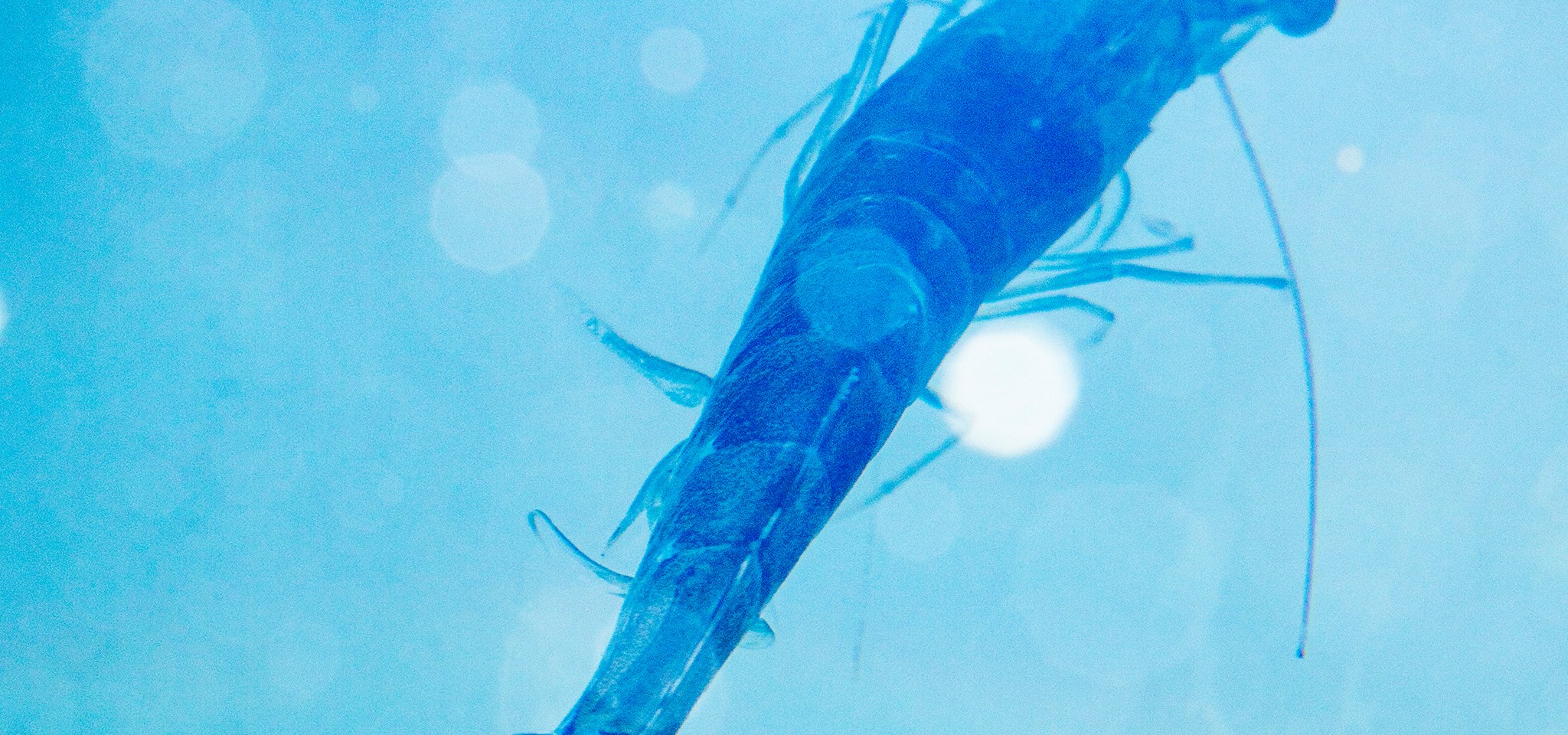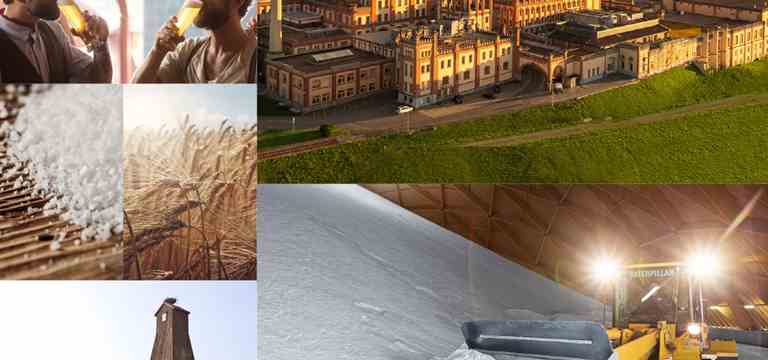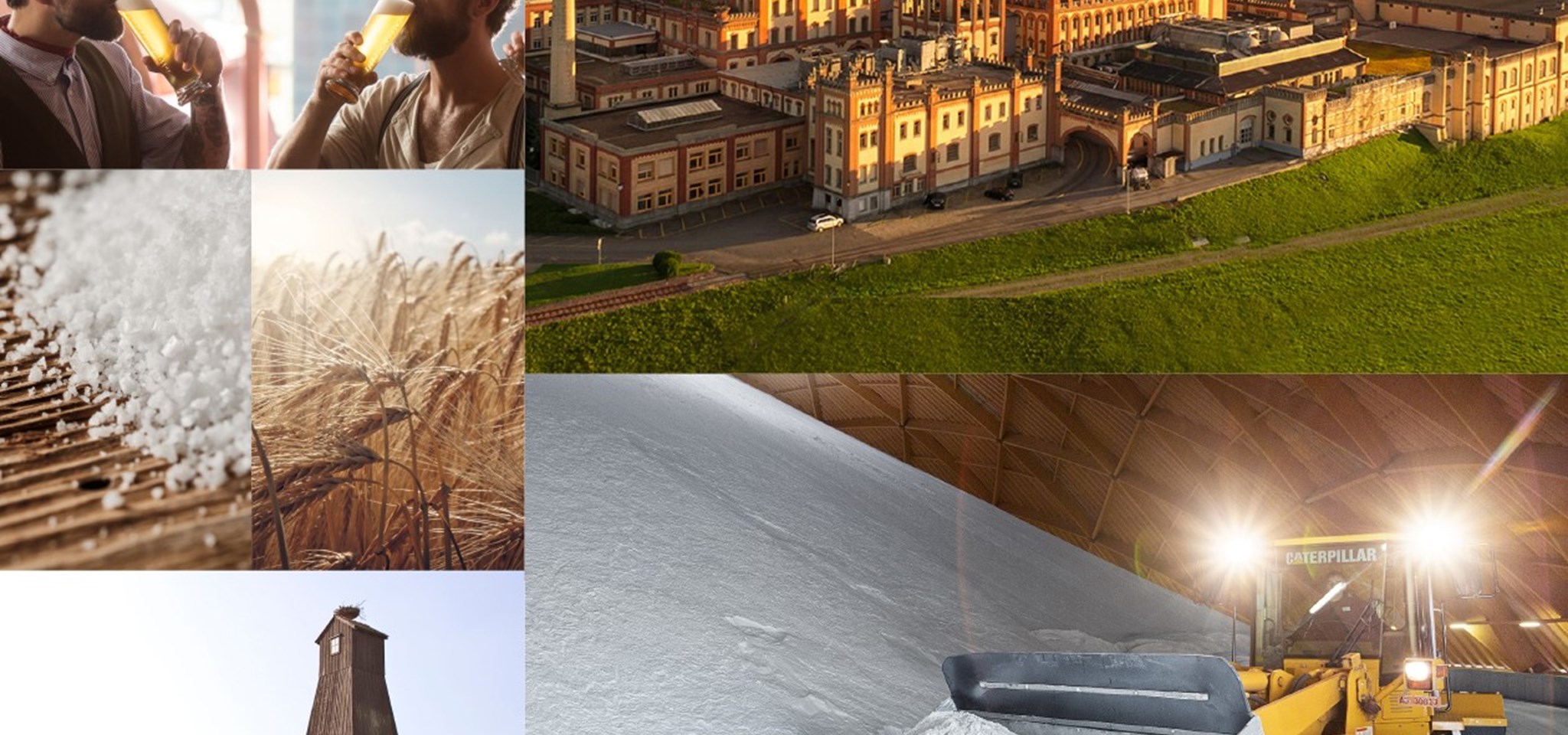 Hops, Malt & Salt
Thanks to a unique partnership between the Swiss salt works and Feldschlösschen, you will discover the fascinating world of salt and beer during an exclusive guided tour of their production facilities.
You will first learn about the history of salt during a visit to the Riburg Salt Works, where the Saldome with its 200,000 potential tons of salt will take your breath away.
Then it is the turn of the enchanting Feldschlösschen Castle to surprise you. After a meal in its restaurant, you can stroll through the alleys of the beer castle, which are full of treasures! And what better way to round off the tour than with a beer tasting?

Please note that the "Hops, Malt & Salt Tour" cannot be booked between 01 May 2023 and 31 July 2023 due to renovation work.
Reserve now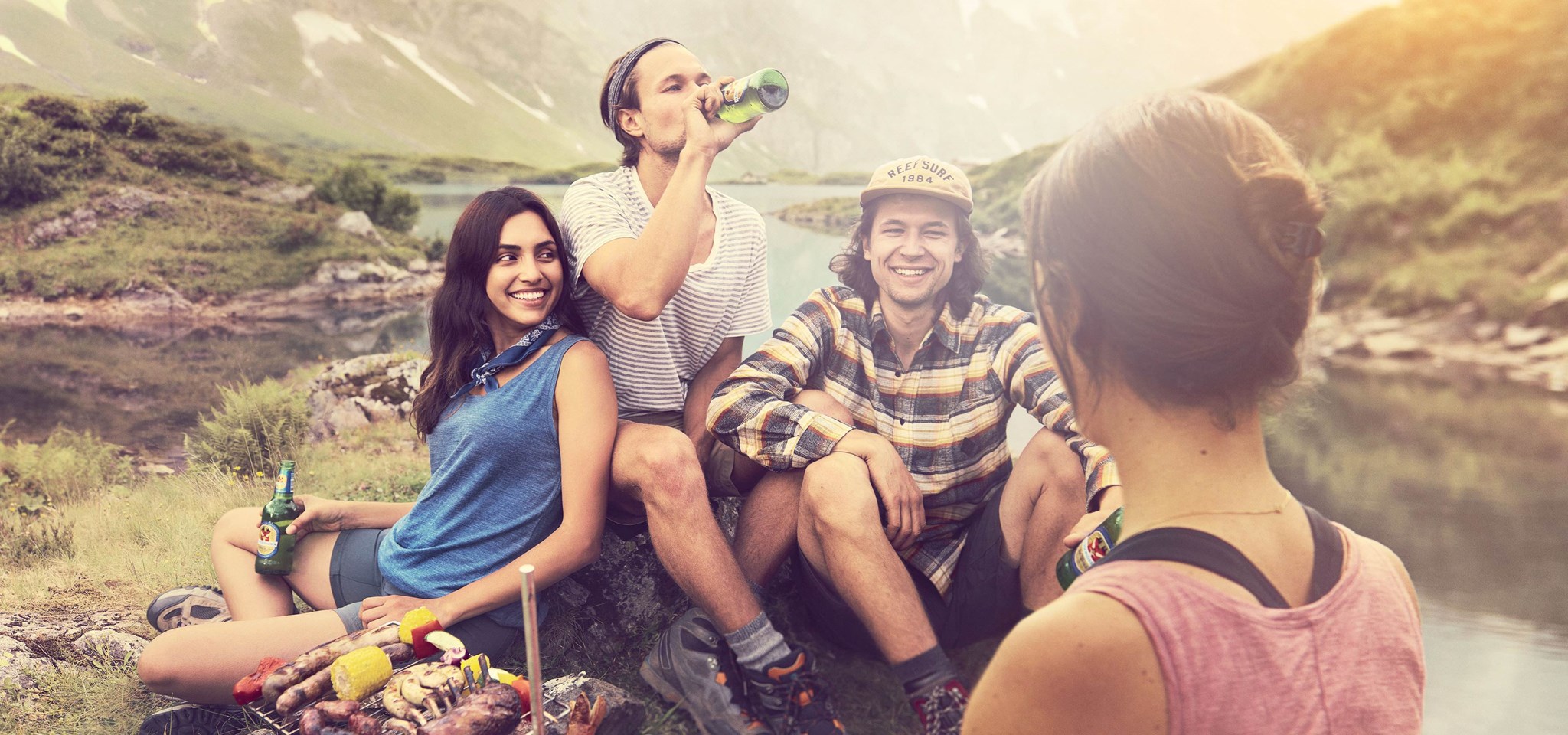 Discover our range
Almost everyone in Switzerland knows where our headquarters is: the castle in Rheinfelden, in the Fricktal region in Aargau! It is the landmark of our company and the entire region. We have been brewing our fine beer here since 1876. Now we're continuing our story, which began more than 140 years ago with our founding fathers Theophil Roniger and Mathias Wüthrich. Discover the range of beers we have on offer.