Discover the most beautiful brewery in Switzerland
Visit us

Welcome to the new Feldschlösschen Brauwelt. Beer experiences on three floors and a spectacular roof terrace make the hearts of beer fans beat faster and complement the existing brewery tours in an interactive and digital way.
Visit us for a spontaneous visit and discover the brewing process on your own on the top floor. Afterwards, you can tap your own beer of choice at the largest digital beer tapping system with 25 taps. 
The ground floor including the tap system with the possibility of beer tastings as well as the fan shop can be visited without admission. 
We look forward to your visit to the #Bierschloss!


Pull your own beer
Just help yourself
A highlight of the brewery experience is the large tap system, complete with 25 taps: this is where every tour comes to its fizzy conclusion with the beer tasting session. And best of all: all visitors can choose and pull their own beer!
An integrated fan shop also stocks a wide range of glasses and beers, in addition to the Feldschlösschen collection, Feldschlösschen accessories and Feldschlösschen gift ideas.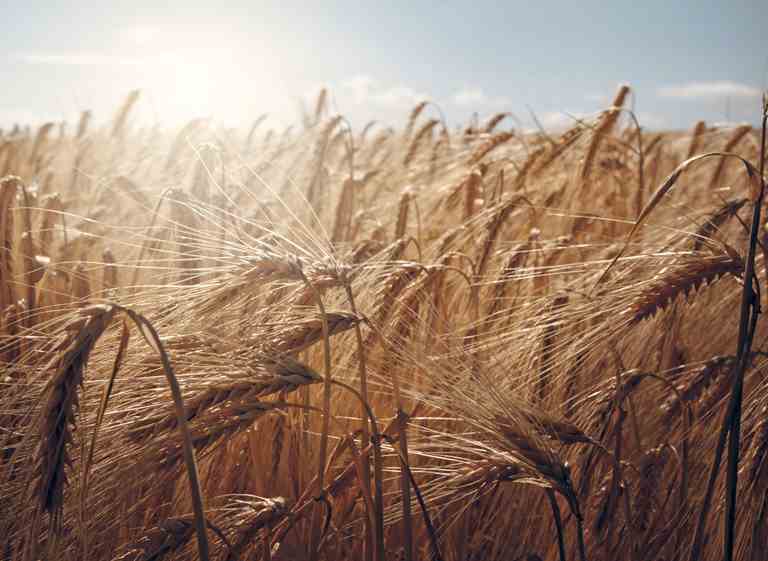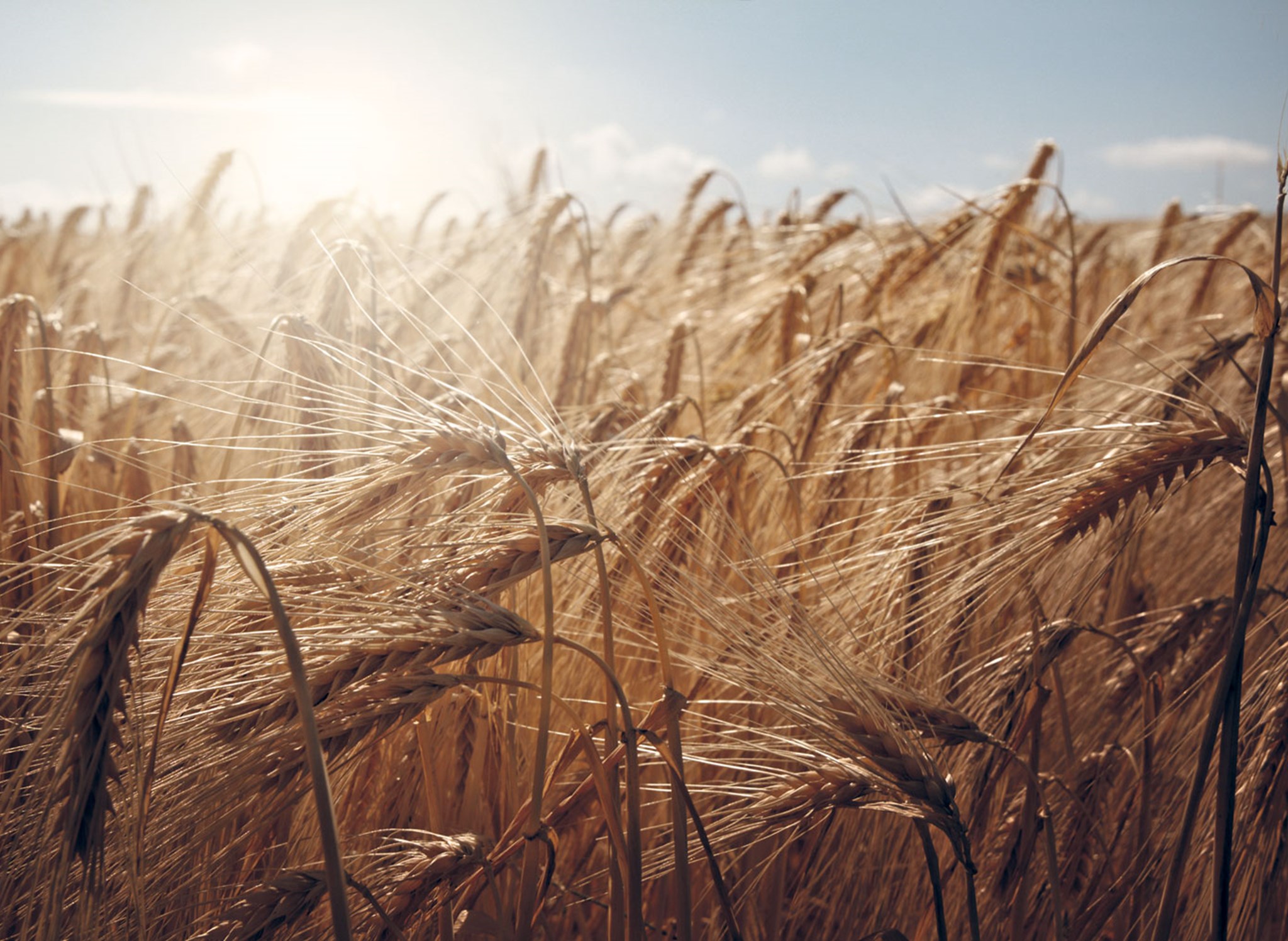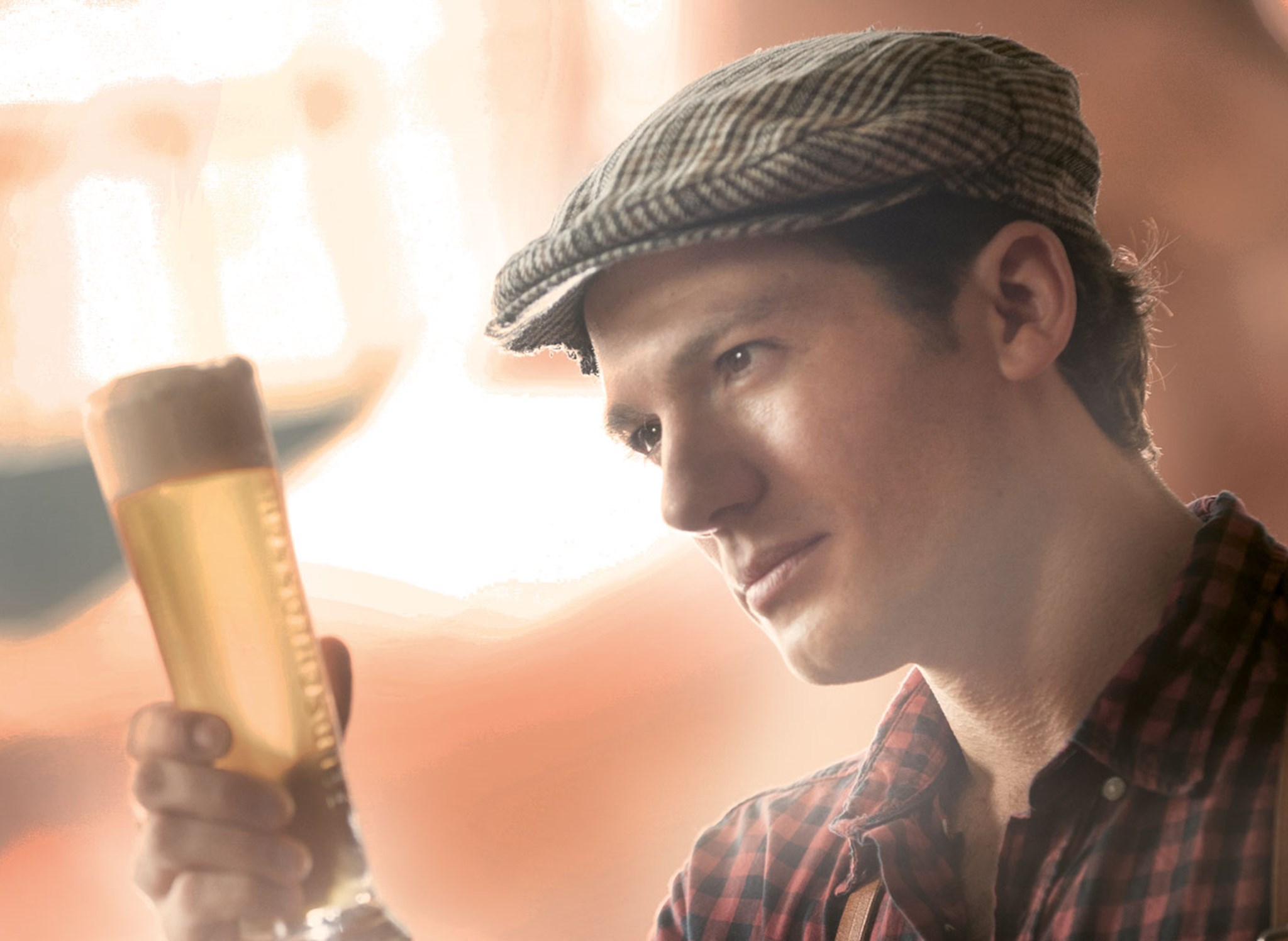 Interactive tour through the world of brewing
For spontaneous visitors
Discover the brewing process on your own. You will be accompanied by brewery employees who will give you an insight into their varied everyday work through short films. 
Test your beer knowledge during the virtual brewing process and brew your own Feldschlösschen beer. 
Per person CHF 15.- incl. beer tasting